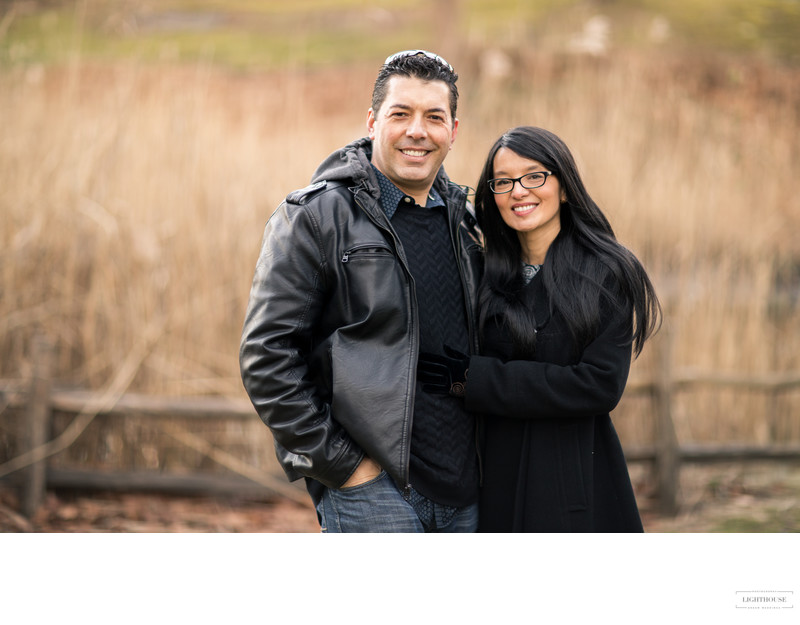 Lighthouse Photography Dream Weddings was founded in the early 2000s by Florio and his wife Monica. Their passion for the visual arts and their dedication to high quality imagery has helped propel the company as one of the most reputable wedding photography studios on Long Island.
Florio's passion for upscale photography began in his childhood, where he was surrounded by gorgeous European architecture, art and literature. He was born in Bucharest and raised in Transylvania, Romania, where he met his wife Monica. Together, they started to passionately capture beauty and love at gorgeous venues. They established that Florio was to closely observe all of the companies wedding sessions, meanwhile Monica was to focus on the post production process of the company.
Lighthouse Photography Dream Weddings is located in Bohemia. Since its founding, the company has added several amazing photographers to the team, every single one has been personally trained and endorsed by Florio and Monica.
The staff is consistently researching the newest and most stunning wedding albums available on the market. The company strives to deliver unique albums tailored for each couple through the editors creative use of color and texture.
Currently, Lighthouse Photography Dream Weddings offers various album options from sleek flush mount albums to true rustic organic albums and soft cover magazines. The company prides itself on the endless options that couples may choose from for their albums. In shorter terms, Lighthouse Photography's philosophy is that each couple is unique, each wedding is different, and thus each album should be as well.
Lighthouse Photography's portfolio includes celebrities such as Samantha Gutterman, (the most awarded Broadway Producer's daughter) and John & Maria Santucci (John is one of the co-producers of the beloved show "Good Morning America " and ABC producer on politics at the White House).
However, the portfolio is not simply filled with upscale celebrity weddings. It also incorporates the wonderful whimsical backyard weddings, and everything in between.
Lighthouse Photography team is endlessly inspired by our amazing Brides and Grooms and their love stories.
Lighthouse Photography 1700 Arctic Ave Bohemia NY 11716

631-509-5966
631-509-6600
631-509-0679