BEAUTIFUL WEDDING PHOTOS
Stonebridge Country Club wedding photographers

The main reason you should hire a local wedding photographer -- plus a whole bunch of other benefits to your wedding planning and big day!


In the age of Pinterest and online portfolios, it's easy to get deeply attached to a specific photographer's work. After all, there are amazing, talented photographers all over the world. And they're out there doing beautiful work, sharing lovely galleries, and being featured on gorgeous blogs and Instagram accounts.

Many of these photographers will share on their website that they're willing to travel for destination weddings, elopements, or even just events in locations where they don't live. And if you've fallen in love with a photographer's work or their online personality, this can seem like an amazing opportunity to work with someone you admire and want to support.

But for many couples, that opportunity might not be such a great idea.
Why you need a local wedding photographer
Thinking of hiring a wedding photographer who isn't local?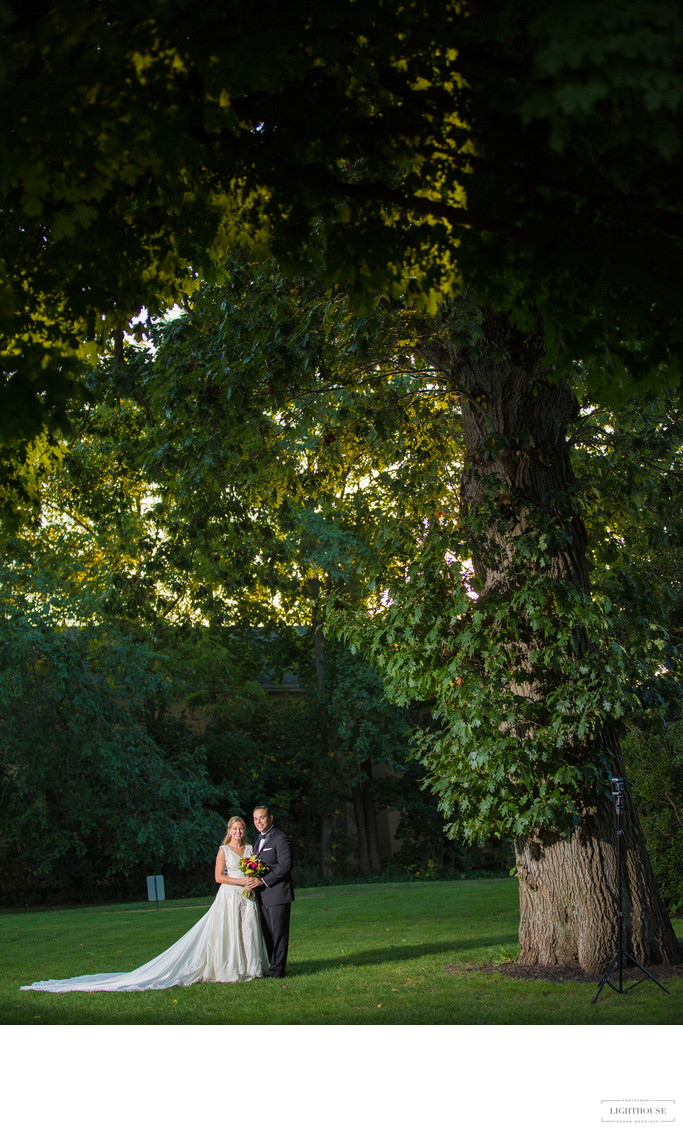 For some couples, that might be a possibility that can easily become a reality. And if that's the case… well, dream big! Plan that wedding exactly how you imagine it.

But for most couples, a word of caution: bringing in an out-of-town photographer can significantly drive up your wedding costs.

Even if they only live a day's drive away, hiring a photographer who doesn't live in the same area as your wedding can add hotel costs and mileage fees onto your photography budget. Any further away, and you have to start thinking about plane tickets, rental cars, and more. In many cases, it's not worth it.
Stonebridge Country Club wedding photos

Instead, look around and see what local wedding photographers are up to. Visit their online portfolios, follow them on Instagram, look at photographs from the venue you choose and find out who took them. Chances are, you'll be able to find a local wedding photographer whose photography style you love and who will be a delight to work with.

And saving money isn't the only reason to locally! There are many other benefits to hiring a local wedding photographer [link], all of them contributing to a stress-free planning process and a smooth wedding day.
Can't decide on a wedding photographer?
Of course, once you've decided to keep your search local, you still have to find that wedding photographer of your dreams! And that can be challenging for some couples, particularly if you're looking for someone who matches a very particular style of photography.

But don't worry: we've put together some of our best advice for how to choose a local wedding photographer , plus tips for understanding different wedding photography styles and knowing which is the right style for your big day.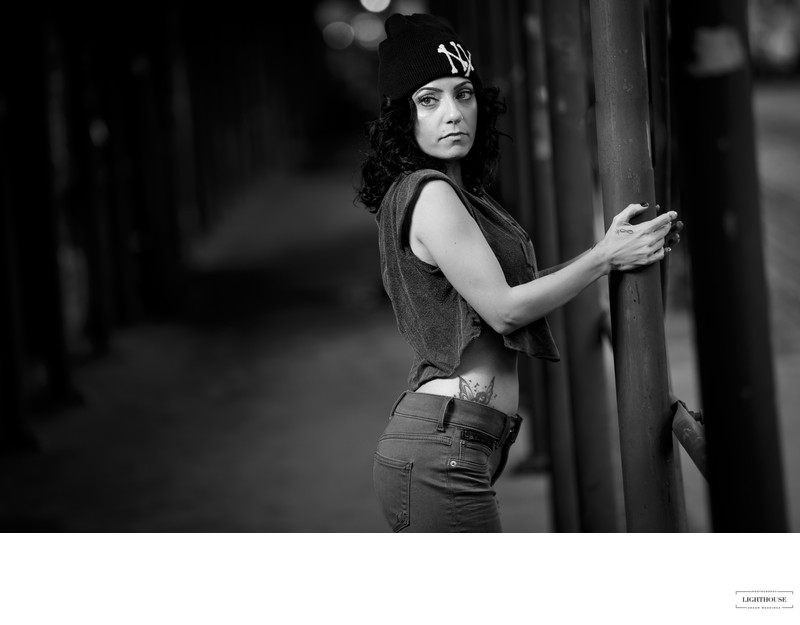 DO YOU HAVE ANY QUESTIONS?