Best wedding photographer
Five Towns Upstate That New York Wedding Photographers Love

New York wedding photographers share what they love about five charming towns in upstate New York.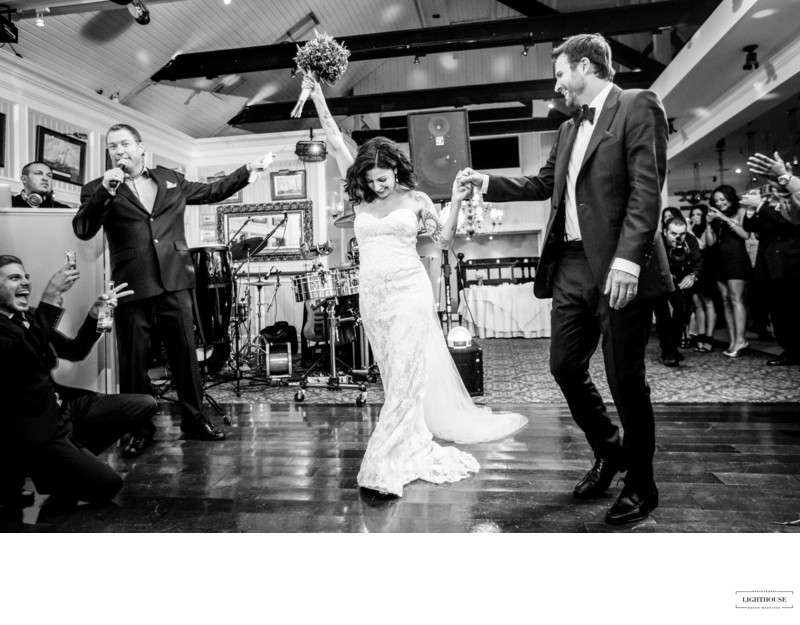 When it comes to New York weddings, there are a few places that come to mind instantly. The drama of New York City. The elegance of Long Island. And, of course, the beauty upstate.

Upstate New York towns are some of the prettiest you will find everywhere. With a mix of natural beauty and historic charm, they shine no matter what season you're getting married. In fact, there are so many beautiful places, it can be hard to choose which upstate New York town is right for your wedding!

If you're looking for just the right place to celebrate your special day, check out our list of the most adorable upstate towns, all of them New York wedding photographer approved.
5 adorable upstate New York towns wedding photographers love



Cold Spring
Cold Spring is one of the most popular towns outside New York City for weekend getaways. It's adorable downtown is full of restored historic buildings, which earned it a spot on the National Registry of Historic Places. With walkable tree-lined streets, marina views over the Hudson River, and a old-fashioned downtown trolley, Cold Spring is not only adorable to visit, it makes a beautiful backdrop for an upstate wedding.






Ithaca

"Ithaca is gorges," as the local saying goes, and it's stunning natural beauty makes it a New York wedding photographer's dream to visit. But if scenic backdrops aren't your thing, you'll still love strolling around the vibrant downtown to create perfect memories and wedding pictures both. Especially when it's a riot of color in the fall, this upstate New York town is always a crowd-pleaser.









Skaneateles

This upstate New York town is known for its quaint, historic downtown, which is the perfect backdrop for a romantic stroll, as well as its views out over the Skaneateles Lake. There are waterfront gazebos, beautiful parks, and actual horse-drawn carriages, all of which would make the perfect addition to your wedding photos.








Saratoga Springs
Saratoga Springs is best known for its horse racing, but it's also ranked one of the best places in the state to live or visit. Its historic roots are evident in the architecture, and the vibrant arts community makes it a fun place for your wedding guests to visit. The picturesque town itself is surrounded by the kind of natural beauty that makes upstate New York weddings so iconic and charming.





Alexandria Bay

If you head all the way upstate, towards the border with Canada, you reach the stunning Thousand Island region of New York. This is one of the most beautiful areas in the state, and Alexandria Bay is one of the most beautiful towns in the region. The waterfront parks — one of which is actually called Scenic View Park! — are worth a thousand pictures. But one of the best places to take photos is Boldt Castle, the estate of America millionaire George Boldt which was built on Heart Island at the beginning of the 20th century and never fully finished.
Planning an upstate New York wedding?
Then you need a New York wedding photographer! Upstate New York is one of the most scenic areas of the state, and it take someone who knows and loves New York to truly capture its beauty and spirit.

If you're planning an upstate New York wedding, make it a priority to find a New York wedding photographer who can help you create and capture memories that will last a lifetime.