Best wedding photographers worldwide
Recently Engaged? Here's first of all How to Plan a Photo-Worthy Wedding,
Congratulations on your engagement! Do you dream of having your wedding featured in a magazine while you're talking about planning a "photo-" wedding? I'm going to start by saying that very few weddings are published these days, but if your vision is to see your beautiful day featured in the media, we have four of our tips to maximize your chances of getting your wedding pictures published by concentrating on what really matters for exceptional wedding pictures.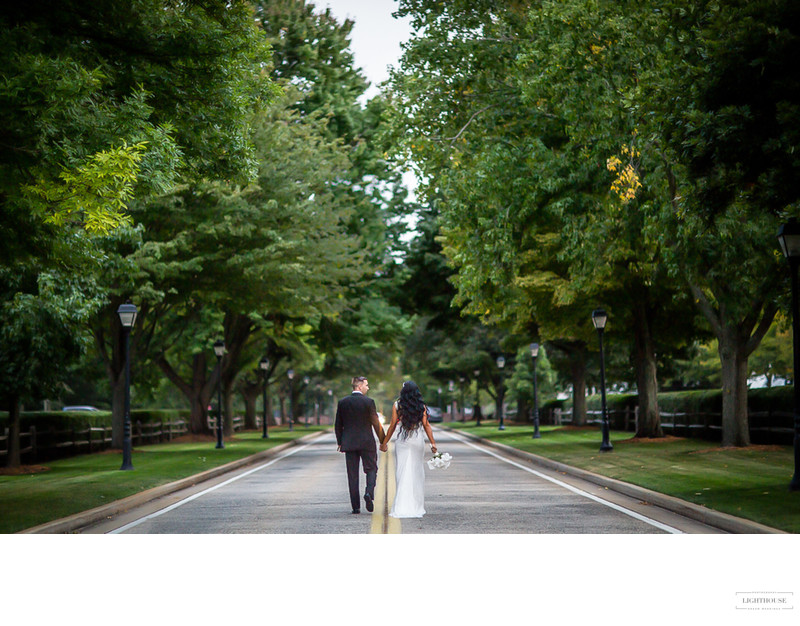 Photo Details:

FASHION A photo-wedding is expressed in several categories, from theme to decor. The first category, and most important one, is fashion. You probably have an idea in mind when you're thinking about your wedding dress (maybe an picture you've had since childhood), and in a way, that makes this particular shopping challenge special. You want to find the right dress on the one side, and so that will point you in the direction of typical bridal choices. When you're thinking from a photography viewpoint, though, taking chances and thinking beyond the conventional "bridal" box is key. Consider new bridal designers, keeping in mind that editors have seen it all-sure to catch their attention if you find a special outfit. One especially powerful moment in fashion that comes to my mind is a bride who was wearing a cape for her wedding. The days of conventions are gone-I keep seeing the phenomenon of couples living outside of conventional wedding fashion norms. Go in for it! So long as you stick to the true sense of style, you can not go wrong. And if you're concerned-highly recommend hiring a stylist to help you buy your dress if budget allows.

VENUE Your choice of venue is a second aspect of a photoworthy wedding. Destination weddings are a huge phenomenon and you know your guests would be delighted if your winter wedding gives them the chance to fly out of a cold city to celebrate your wedding in a beautiful tropical destination. If I think of locations, though, to me it's not just about picking a spot, but about choosing a destination that provides an atmosphere for your guests, and for you as a couple. We filmed a wedding at Brush Creek Ranch that had a weekend events itinerary for the guests, from dining experiences to riding on horseback. Or, imagine a wedding at the Hotel du Cap--, home to the world's most popular swimming pool, where your guests can enjoy the hot Antibes sun, and the opportunity to raise a bottle of champagne in your honor and cool off with a swim against the backdrop of a castle. Now I'm not playing favorites... but I can also suggest Lake Como, where in a 300-year-villa (like Villa Balbiano) you might entertain your guests that they'll never forget!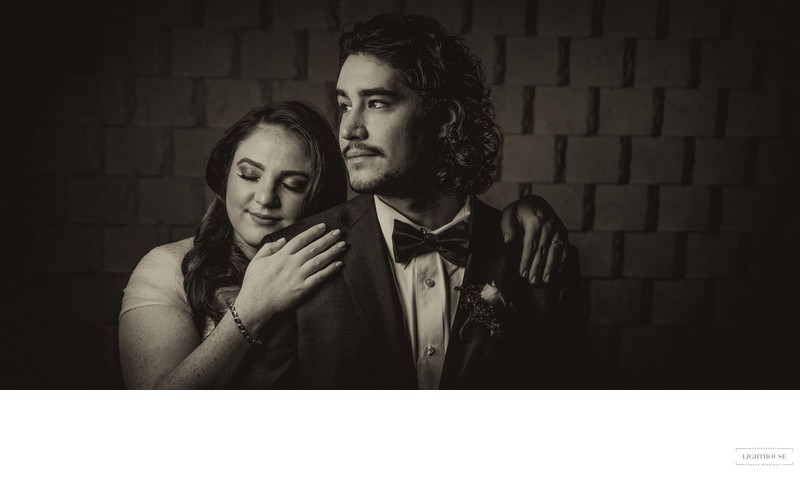 Photo details:


WEDDING STYLE The third dimension concerns the wedding style-fairly broad category that includes anything from flowers to stationery to tabletop decoration. Also, as with fashion, I will be allowing you to think abstractly beyond the box. There are amazing wedding stylists, like Hessney & Co. or Putnam & Putnam, who can help you bring a specific dream into reality. Who wants a cookie-type wedding with boring details? You wouldn't! You're not that and you know that.

YOU And eventually-least-that everything is about you. Don't be shy about prioritizing your wedding ahead of time. Prioritize your fitness and wellbeing months before your wedding day, from finding time for workouts you enjoy to concentrating more on your mental health. We all know weddings will bring up feelings, so it is very important to put yourself first in the months leading up to the big day. It's all about loving the moments when your wedding day arrives, and letting go of energy. From my experience as a photographer, I'm going to suggest that seeing your laugh and seeing you be present in the moment makes all the difference in the end result of the photos. Here's more on that about how to be a wife in our blog post. Turn the energies into preparing, and then don't sweat it when day comes. It doesn't matter all the planning in the world if you don't love your wedding. But when I can catch a genuine smile on your face, a wedding is always worth a snap.