Bourne Mansion weddings
How to Choose a Local Wedding Photographer

Looking for a local wedding photographer? Choosing the right one can be a challenge. Luckily, we've got seven steps that will make the process easy.


We're big fans of hiring local wedding photographers for your big day. [link to Benefits of Hiring a Local Wedding Photographer]

But how do you actually go about finding one? And more importantly, how do you know if they're the right fit for you and your special day?
How to find local wedding photographers
You can always do a Google search for local wedding photographers in your area — but that might leave you with dozens of options to go through, many of whom aren't a good fit for you and your wedding at all. When you've got so many wedding details to plan, that can feel like a frustrating waste of time.

Instead of starting so broadly, we recommend beginning your search with the final product: the photos themselves.
1. Find local wedding photos you love
Start by searching for wedding photos taken at your venue and other local photo spots. Looking at photos is a wonderful way to start finding photographers' whose work you love. Pinterest is great for this kind of search because you can start getting ideas for wedding photos while you search. From there, visit the photographers' websites to see who is actually local.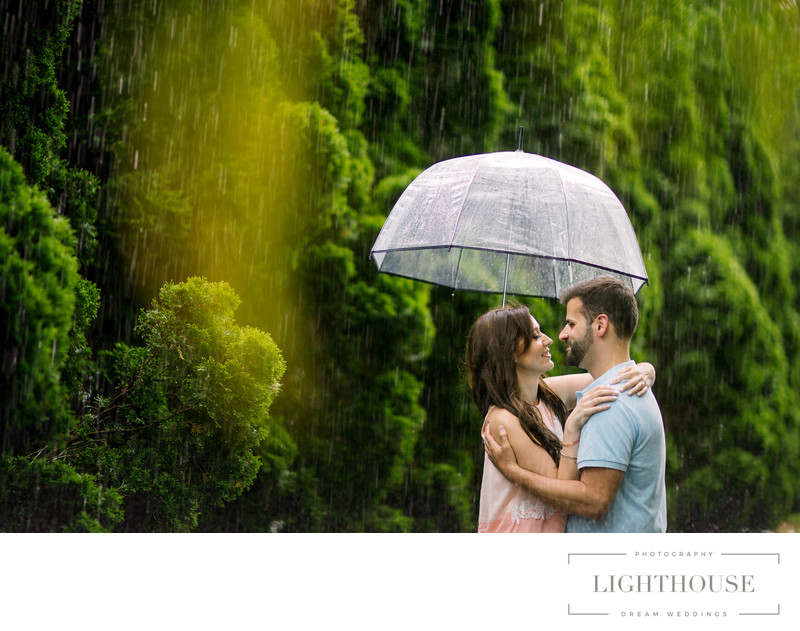 2. Look at portfolios
Once you have a list of local photographers whose photos you love, take a look at the rest of their online portfolios. This will give you a better sense of their work and whether they'd be a good fit for your wedding and personal taste.
3. Check reviews
Now is the time to check reviews. Take your short list of photographers whose work you love and see what sort of reviews they have on wedding websites. You want to find someone who is easy to work with, flexible, and who will provide the level of attention you want throughout your wedding day.

How to choose a local wedding photographer

Finding local wedding photographers is one thing. But how do you actually choose which one you want to work with? If you've got three or four photographers on your short list, take a look at these four factors.
1. See who is available
One of the fastest ways to narrow down your options is to reach out and see who is actually available. Wedding vendors can book up fast, and photography is one of the first things that many couples book. Solo photographers will have less availability throughout the year, whole larger photography groups will have more people available on any given weekend.
2. Check the cost
If you're working within a budget, get in touch with your photographers and ask about cost. Many vendors won't publish this information on their actual website, but they should be able to give you a range of prices or packages that they have available. If a photographer you love is out of your price range, you might be able to ask about a single photo session, an apprentice shooter, or if they have any recommendations for other local photographers with similar work.
3. Match your wedding style
If availability and cost don't narrow the list, consider how your photographers work. Are they taking posed portraits? Candid shots? Is their work casual, playful, dramatic, or a mix of all three? Even photos you love might not be what you actually want for your wedding, so it's important to pick a photographer who can deliver the style you have in mind. (Learn more about different photography styles here. [link to other article])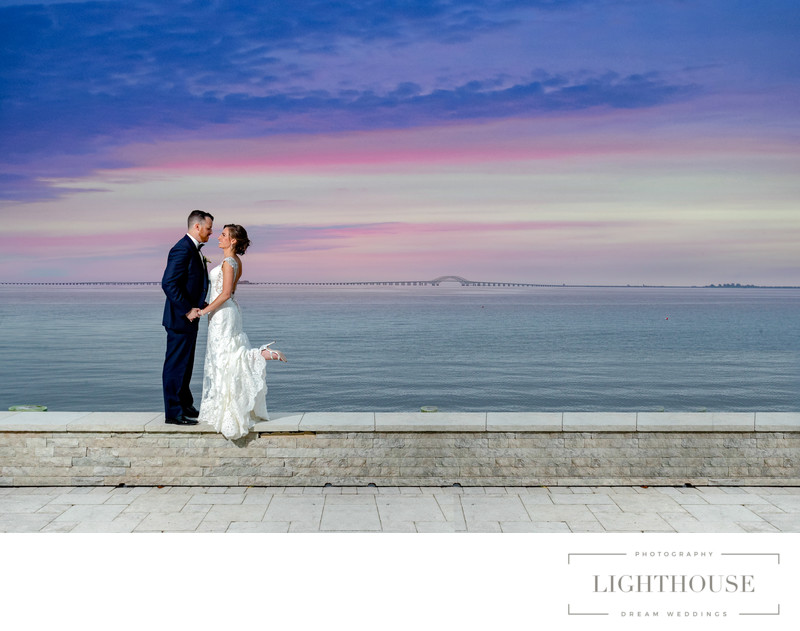 4. Think about personality
Your photographer will be with you for most of your wedding day, so you want someone that you feel comfortable around, who understands you vision and is a good fit for your personality. Email and online galleries can only tell you so much about a person. Consider scheduling a meeting, setting up a video chat, or even booking an engagement session.

Talking face to face will give you a sense of the person behind the camera, which is often the best way to pick the right local wedding photographer for your big day.