Bridgeview Yacht Club weddings
7 Questions to Ask Your Castle Wedding Photographer
Finding the perfect castle wedding photographer isn't easy. Ask these seven questions to find the right one for your big day.
Finding the right photographer
When you're planning the perfect castle wedding, finding a local wedding photographer is one of the best decision you can make.
Local photographers know the area. They know when you'll need a photo permit, where you can head for a private portrait session, and even where to avoid traffic snarls.
But photographers also have different wedding photography styles, preferences, and expertise. Not all of them would consider themselves castle wedding photographers. So if you want to find the perfect photographer for your castle wedding, start with these seven questions.
What to ask your castle wedding photographer
1. Are you a local wedding photographer?
Find out right off the bat! You don't want to hire photographers and then discover that they have no idea how to even get to your venue on time. Hiring a local wedding photographer keeps your special day moving smoothly.
2. What are your favorite castle wedding photography styles?
You want to end up with photos you love, and a large part of that is the style that your photographer works in. Ask about the different photo styles that they shoot, and look at their portfolio to get a visual sense of how their photos turn out.
Do you want photos that are bold and dramatic? Simple and romantic? Even the prettiest wedding photos will not be everyone's style — before you hire a castle wedding photographer, make sure that you have compatible visions.
Not sure what you're preference is? Check out our round up of popular wedding photography styles. [link to article]
3. How well do you know our venue?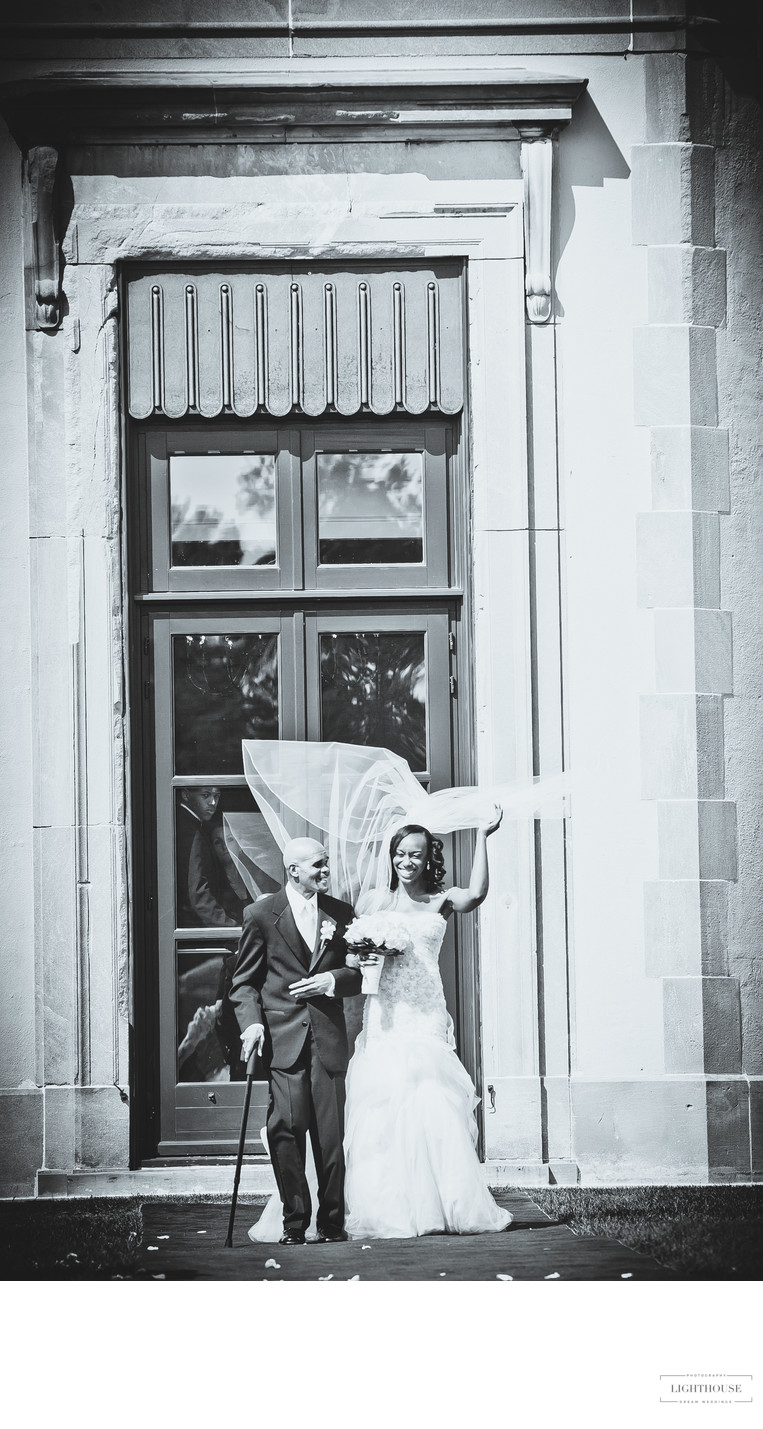 One of the benefits of hiring a castle wedding photographer is that they know castles! From where to stand to get the best angle of the grand staircase to where on the grounds you can take private portraits, knowing a venue can be key to getting the right photos — without taking so much time that you miss the whole reception.
4. What permits do we need for photography?
Many historic castles and mansions have rules about what can be photographed and where you can go on the property. Ask your photographer what you'll need and what they recommend doing if you can't get the permits you want.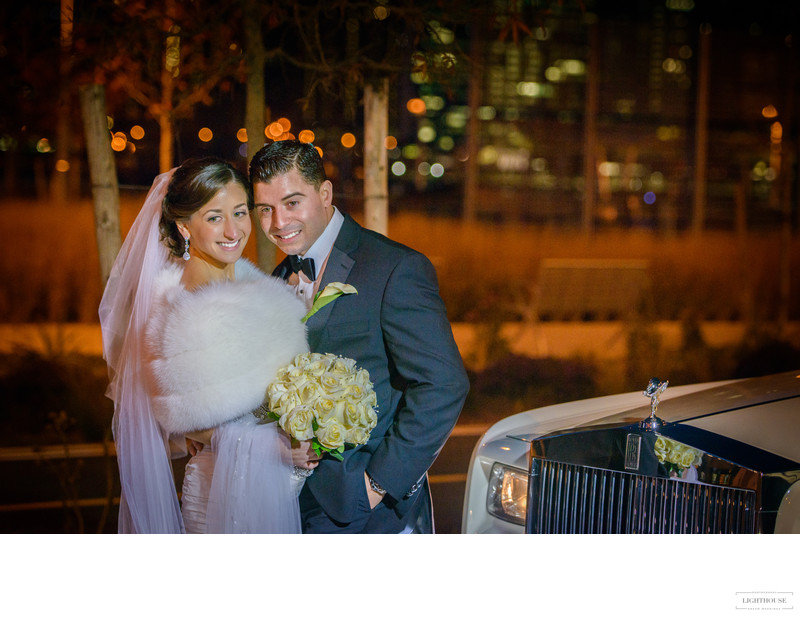 5. What local spots do you recommend for some glamorous castle wedding photos?
Even if you can't hold the ceremony or reception in your dream castle, you may be able to take photos there! Many historic properties are open for photos but not parties. A local photographer will know the ins and outs of all the best photo spots, including which will look best at different times of year.
6. What are some shots we don't want to miss on our wedding day?
Scrolling social media will give you a good sense of wedding photos that you love, but your photographer will know the can't-miss spots at your particular castle, like the balcony you'll need to visit to catch a beautiful sunset. They'll also know the best angles to capture, where to take couple versus group portraits, and which poses actually look sweet and romantic instead of cheesy and staged.
Take advantage of this insider knowledge and professional experience. You'll be able to develop a shot list ahead of time that will reduce your stress (and limit the decisions you need to make), leaving you free to enjoy more of your wedding day.
7. What's your favorite part of being a castle wedding photographer?
One of the best ways to have a great photography experience on your wedding day, and to end up with photos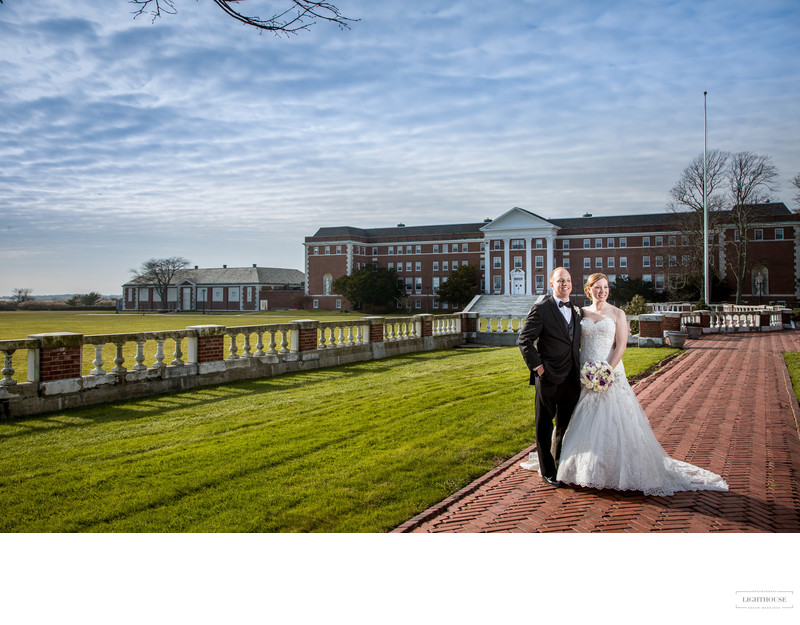 that you love, is to work with photographers who genuinely enjoy their job. You want someone who, no matter how many castle weddings they photograph, still loves the romance, glamour, and excitement of it all.
When you ask photographers what they love about their work, you'll be able to get a sense of whether they will be truly invested in your day.
Can't decide on a photographer?
Gone through the list and still can't decide which photographer is the right one for you?
Don't feel bad — it's a big decision! That's why we've got some more guidance on how to choose a local photographer.
DO YOU HAVE ANY QUESTIONS?
Location: 80 Waterfront Blvd, Island Park, NY 11558.