classic car wedding photo
Things your wedding photographers do not tell you
Wedding photographers are by your side at your most intimate moments, they're snapping away: your first look , your smile as you're finally married, and your first step into the dance floor. But how much are you really aware of how they work — and why are they so expensive?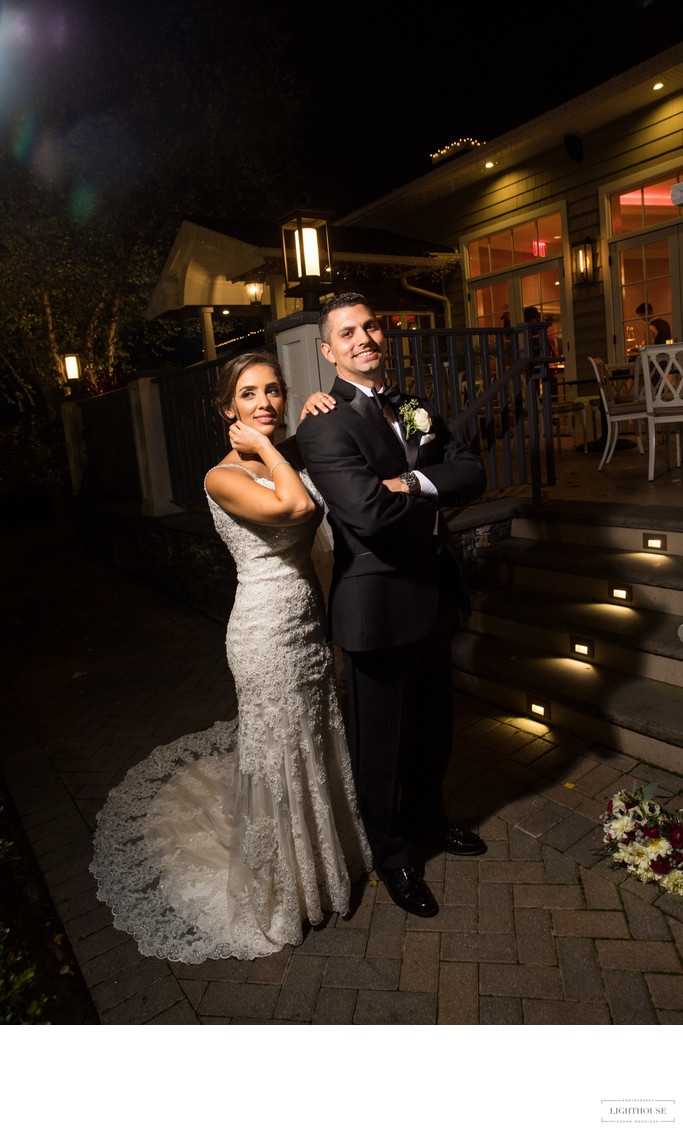 ASK YOUR WEDDING PHOTOGRAPHERS FOR HELP.
Especially when it comes to the big day's timeline. The bride and groom often assume that photographers need only 15 minutes to take family pictures, But those family photos could take 30 minutes easily, because there is always a missing family member. Make sure we have enough time and we don't get rushed and hectic.
ASKED ABOUT THEIR EXPERIENCE …
This sets the professional amateurs apart. Perfect example: "What are you going to do with the XX situation? ". Every wedding is unique, you need to find a perfect photographer for you— and asking about the experience will help you make that choice. It will also help you understand why you're hiring a professional wedding photographer for your big day instead of just dabbling in photography.
ASK WHY THEY CHARGE AS MUCH AS THEY DO.
Wedding photographers can, of course, charge a few thousand dollars for what looks like eight hours of work. But before the wedding they also met you countless times. And you know how many times you've been emailing? Then there is the process of editing. These photographers put in those pictures many more hours of work than you've ever imagined. This camera equipment was also not free (and needs to be upgraded every few years).
Being a wedding photographer is a full-time job, and photographers work almost every day of the week. Wedding photographers edit photos, meet customers, create photos, send invoices, and market their business when they don't actually shoot weddings. And because it's a business, they also deal with the accounting end of things after all. You are now the bookkeeper, the accountant, the marketing department, the graphic designer, the customer service department, the secretary, and almost any other title you might think of. Wedding photographers work a normal five-day week, plus evening meetings and engagement shoots, and weekend weddings. They are some of the hardest people you'll ever meet to work with.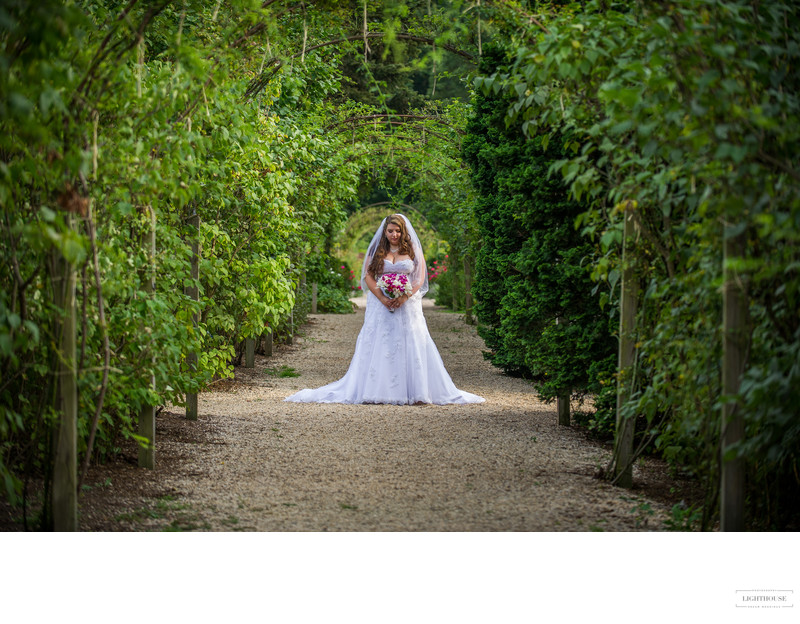 DO YOU HAVE ANY QUESTIONS?
Location: 274 Jericho Turnpike, Syosset, NY 11791.