classic wedding photos
How to Find the Right New York Wedding Photographer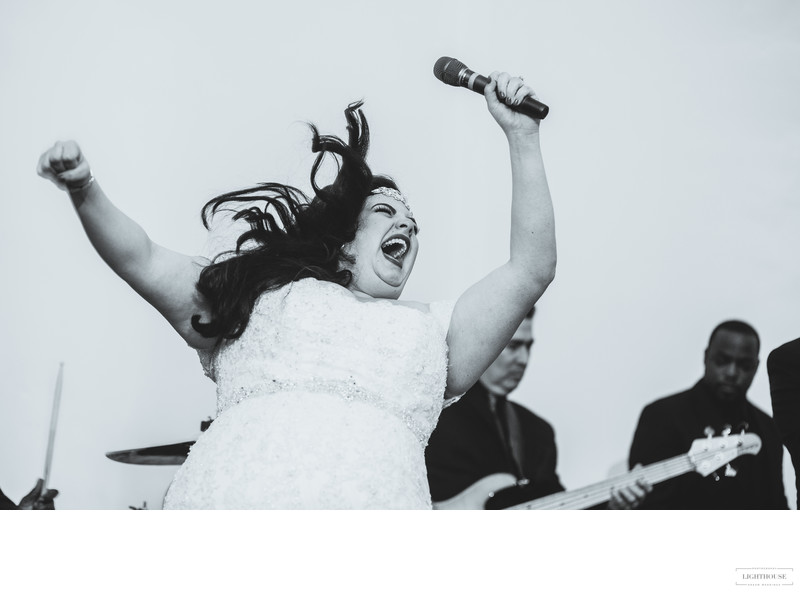 Can't decide on a photographer for your wedding? Not sure where to start looking? Here's what to keep in mind when choosing a New York wedding photographer.


Once the wedding day is done, your photos are the best way to look back and remember each special moment. For many couples, that means finding the right photographer is an important part of wedding planning.

But how to choose a photographer for your wedding? Finding just the right one can feel overwhelming, especially if you yourself don't know very much about photography.

Where is the best place to start?
How to start choosing a wedding photographer
Sometimes venues will only allow you to work with specific vendors. Sometimes the photographer that you really want isn't available on the day you need. Sometimes the package you really want isn't one you can afford.

But if you love the way a certain photographer captures weddings — whether that's because you've been following their work online or because you know someone whose wedding they worked on — there's no reason not to get in touch! They may offer packages at different price ranges, including one that's in your budget. They may have contacts with your venue that you didn't know about. (This is especially true with New York photographers, who are used to working all over!)

Photographers choose this industry because they love weddings, and they want to help each couple create their perfect wedding day. The first step to finding the right photographer for your day is to reach out and tell them what you're looking for.
What to know about New York wedding photographers
New York wedding photographers work all over, traveling from a New York City wedding in Manhattan out to Montauk Point on Long Island. Working in so many different places means you become very versatile, but every photographer has a type of wedding photography that they really love and excel at.

Some New York wedding photographers are true castle photographers and love working at the many Jazz Age mansions on Long Island and around the state. They develop professional relationships with the foundations running these historic houses, know the best places to take portraits, and enjoy every glamorous moment.

Other local wedding photographers specialize in New York City weddings. They know all the best photo spots in Central Park, can make their way through Brooklyn blindfolded, and remember when everything is blooming at the Queens Botanical Garden. They love the fun and excitement of a wedding in the city that never sleeps.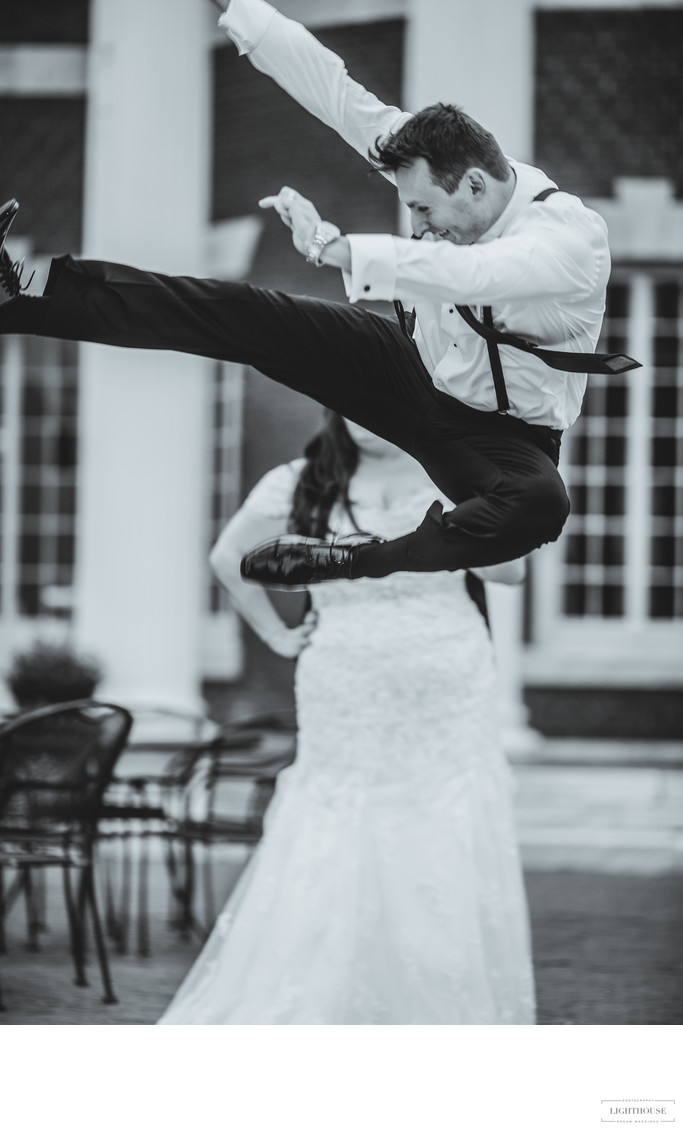 Some specialize in photographing rustic vineyard celebrations, while others love the laid back, casual feel of a beach wedding. It all depends on the photographer's individual style and experience.

There are hundreds of New York wedding photographers out there. Choosing just the right one for your big day requires finding one who matches for your own style, vision, and venue.
How to choose a New York wedding photographer
Ultimately, choosing the right photographer for your special day is a mix of research, logistics, compatible styles, and a feeling that this person is the right fit for you.

When you talk to a photographer about their work, explain your vision for your wedding day, or see their portfolio online, you'll develop an idea of who that person is and whether they could fit into the vision you have for your wedding day.

If you just know that a certain photographer is the perfect one for you, book away!

But if you're having trouble choosing just the right person, get in touch here! We'd love to share our portfolio, answer any questions you have, and match you with the perfect New York wedding photographer for your big day.



DO YOU HAVE ANY QUESTIONS?