Crest Hollow wedding photographer
New York Wedding Photographers on City Hall Weddings
New York wedding photographers share their tips for getting your city hall wedding just right without the hassle of extended planning.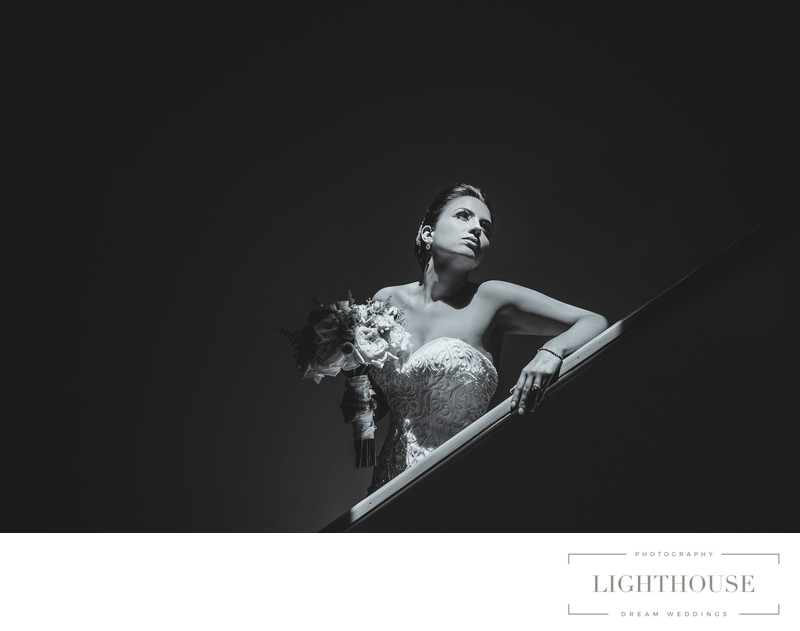 New York weddings are known for being creative, beautiful, dramatic, and unique. And one of the places that New York wedding photographers get to see all those elements on display is when we're invited to photograph a city hall wedding.
Planning a New York city hall wedding
The beauty of a city hall wedding is that it barely requires any planning! If you want to pick out a special outfit or make dinner reservations afterwards you certainly can. But you can also just head on over and see what happens! With an experienced New York wedding photographer by your side, you'll end up with amazing memories from the day no matter what.
But if you want to ensure that your day goes a little more smoothly, we've rounded up a few of tips for your city hall wedding in New York City.
Wedding photographers' tips for city hall weddings in New York City
1. Remember witnesses
Even at a city hall wedding you need to have witnesses! If you can, invite a few friends to witness your big moment. After all, city hall weddings deserve just as much celebration as big country club blowouts! But if you want to elope, then luckily your wedding photographers can do double duty and sign on the dotted line.
2. Make new friends
Waiting for city hall wedding in New York city is an experience! You'll meet a wonderful variety of people all there to celebrate the same exciting, special moment in their lives as you. Don't be afraid to start talking and swap stories. You never know what new friends you might meet.
3. Explore the city
As New York wedding photographers, one of our favorite things to do is explore the city, and right after your city hall wedding is the perfect time to do that. Some of the best wedding photos we've had the chance to take haven't been at pre-selected locations but while we're with a pair of newlyweds taking a romantic, cheerful, casual walk.
4. Don't be afraid to have fun
Planning on bringing a whole wedding party with you to city hall? Thinking of inviting everyone in line to take a group photo with you? Picked out a ballgown to wear for the whole day? Want a dramatic kiss photo on the steps of the building to let everyone know you're "just married"? With a city hall wedding, you get to enjoy your day exactly the way you want. Have fun and follow through with whatever playful, creative ideas you think of. And ask your wedding photographer to capture every one!
5. Feel pretty but comfortable
You want to feel like the best version of yourself on your wedding day, from your hair to your clothes to the beaming smile that you just can't hold back. But as experienced New York wedding photographers, we've seen more than one bridal couple choose the wrong shoes for New York in the winter or forget that it would be frigidly air conditioned in city hall in the summer. Do yourself a favor and make sure you've planned with comfort in mind! That way, you'll be all set to really enjoy your New York city hall wedding.
---
---
DO YOU HAVE ANY QUESTIONS?
Location: 8325 Jericho Turnpike, Woodbury, NY 11797.