Flowerfield Celebrations
Why New York Wedding Photographers Love City Hall Wedding
A city hall wedding is always a fun, exciting time for couples and New York wedding photographers alike.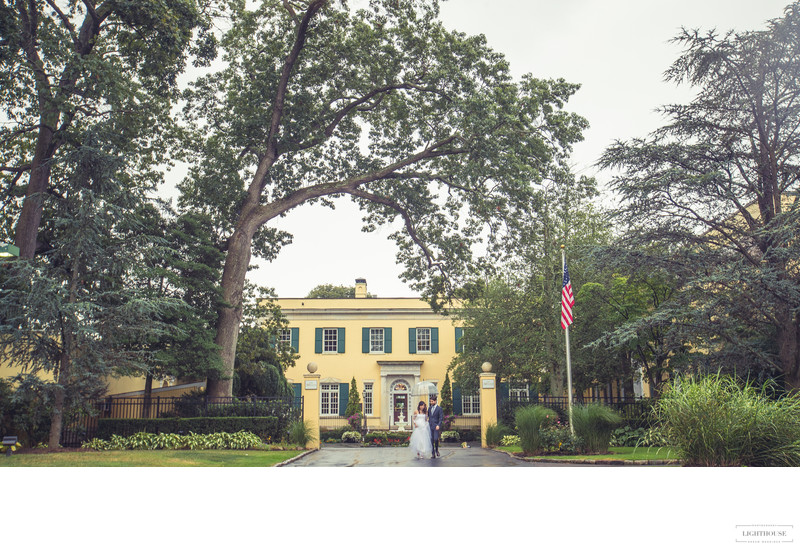 New York is one of the most photographed cities in the world. With every photo they take, New York photographers are competing with every NYC photo out there to frame a shot that both captures the city everyone knows and loves but also shows off something new.
New York wedding photographers love this challenge! And one of the best ways to tackle it is with a wedding that's a little out of the ordinary. A wedding that's intimate, quirky, and creative. A wedding that takes away the trappings of a big venue and focuses on the iconic feeling of getting married in NYC.
That's right. New York wedding photographers love a city hall wedding.
Why New York Wedding Photographers Love City Hall Weddings
Even if you've photographed weddings for years, there are still moments that will move you to tears or make you laugh. But there are few things on a wedding day that can really surprise you.
That is, unless you're photographing a city hall wedding.
From the unexpected friends you can make in line, to the creative outfits that people wear, to the delight of bystanders on the streets of the city when they realize you just got married, there are always moments at a city hall wedding that can surprise even the most experienced New York wedding photographers.
Benefits of a New York city hall wedding
The photographers aren't the only ones who love a city hall wedding. On any given day, you can see dozens of couples waiting to say their "I do"s at city hall. Why?
1. Less stress. City hall weddings require less planning. They're a low-stress, low-fuss way to say "I do" away from all the trappings of a Pinterest-perfect wedding day.
2. Personal focus. At a city hall wedding, you can wear what you want and bring who you want, and no one will give you a second look. It's a ceremony that's as focused on the two of you as possible — away from the demands of venues, vendors, and and third cousins twice removed.
3. Experience New York. If you love New York, one of the best places to really feel the city is in line to get married at city hall. You'll see every type of New Yorker waiting to get married there — and may even run into someone you know!
4. Go where you love. Afterwards, you're free to head out and explore your favorite nooks and crannies of the city. And with a photographer in tow, you can capture wonderful memories in those spots without being limited by the demands of a cocktail hour or a wedding party. (We recommend stopping for a kiss by the pillars outside city hall, then heading to your favorite spot in Central Park!)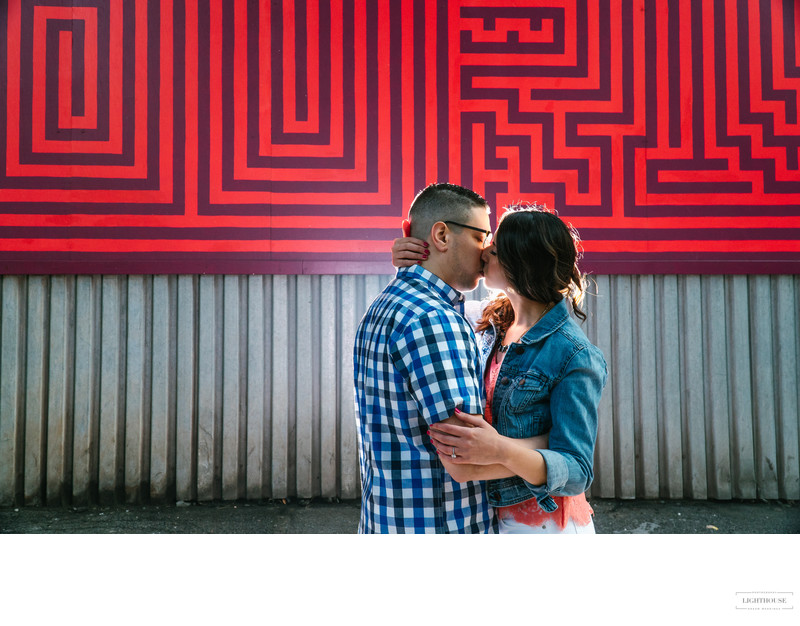 Planning an intimate New York City wedding
Big weddings are beautiful, personal, and special, particularly for the families and couples involved. There's nothing wrong with throwing a big country club party if that's what you want!
But if you want your wedding to be casual, personal, intimate and fun —and maybe with a surprise encounter or two while you wait in line — there's nothing better than a New York city hall wedding.
DO YOU HAVE ANY QUESTIONS?
Location: 199 Mills Pond Rd, St James, NY 11780.