Glamour wedding photos
Where to Find Your Wedding Photographers

Ready to book your wedding photographer? Read on to find out where to start looking, plus tips for finding the right photographer for your big day.


These days, the best place to look for a photographer for your wedding is close to home! A local wedding photographer can help your wedding day stay stress free and make sure you get the best possible photos.
Where to find your wedding photographer
Some of our favorite places to find a local photographer are:

1. Word of mouth. Ask around! Odds are, your friends and family (or friends of family, or family of friends!) will have great recommendations for local wedding photographers.

2. At your venue. Photographers who have already shot at your venue are a great choice because they've already worked with the coordinator and event staff, as well as knowing the grounds and local attractions. Plus, you get to see how they photograph the space you've chosen, which will give you an idea of whether you like their style.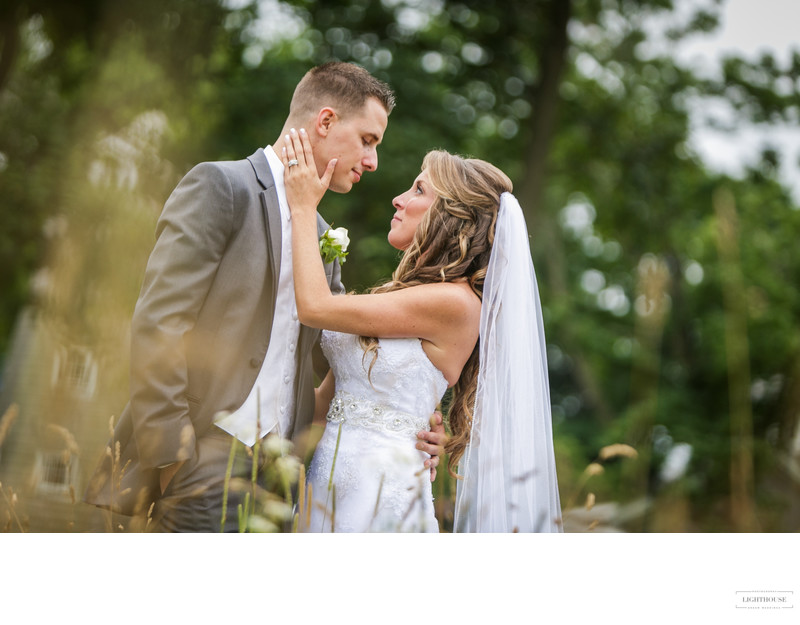 3. Social media. A location search on social media will bring up beautiful local photos for your to browse, which will help you identify a photographer whose photography style and vision matches your own.

4. Online search. Fair warning: typing "local wedding photographer near me" into a search bar may produce an overwhelming number of results! We recommend sticking with the image search if you go this route. You'll be able to immediately zero in on the final product -- the photos! -- and use that to identify local wedding photographers you want to work with.
How to choose a wedding photographer
Unfortunately, there is no definitive "wedding photographer guide." Every couple, and every wedding, is different, and the best choice for you may be completely different from anyone else. Even someone whose photography you love still might not be the best choice for your big day!

But there are some tricks you can use for narrowing down your options and pinpointing what matters most to you in a photographer. We've put together how-to guide for choosing the best photographer for your budget, style, and values.
Can't decide on a wedding photographer?
Maybe you're wondering why you need to hire a professional photographer. [link]

Maybe you're not sure when to choose your photographer. [link]

Or maybe the whole wedding planning process is so overwhelming that making any more decisions seems impossible.

You're not alone! Picking a photographer can feel pretty stressful. After all, you're hoping to have these photos for the rest of your life!

If you're feeling stumped by all the decisions involved in planning a wedding, we've got great news: we've broken down the steps you need [link to Ask a Castle Wedding Photographer: Find My Style] for any of the choices involved in putting together your big day.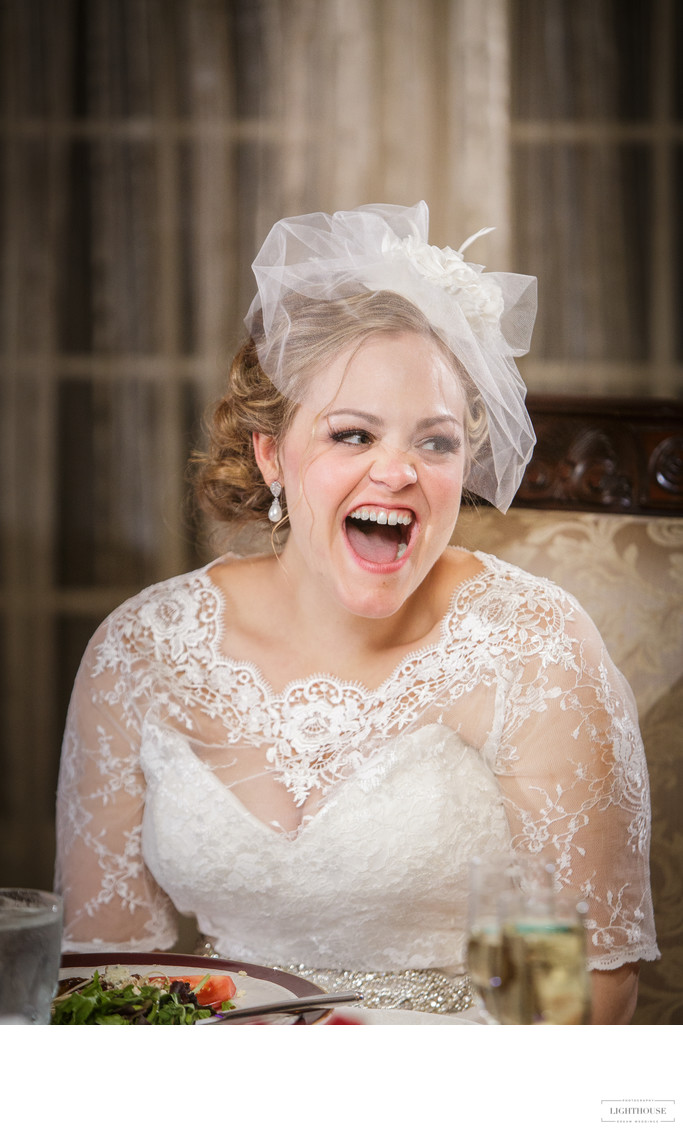 And if you need a little more help deciding… get in touch! We're happy to answer any questions you might have about wedding, engagement, or event photography.