Where to take photos in Central Park
If you want to find some local photographer recommended spots for a Central Park photoshoot, we've rounded up seven of our favorite.
But when you're dealing with a place as popular as Central Park — one of the most photographed and visited places in the world — knowing where to go is only half the question. You also need to know where to avoid!
If you don't want your photos to look like every other Central Park wedding or engagement photoshoot out there, and if you don't want to spend your entire photography session asking parkgoers to please move out of the way, then you'll want to avoid these five spots.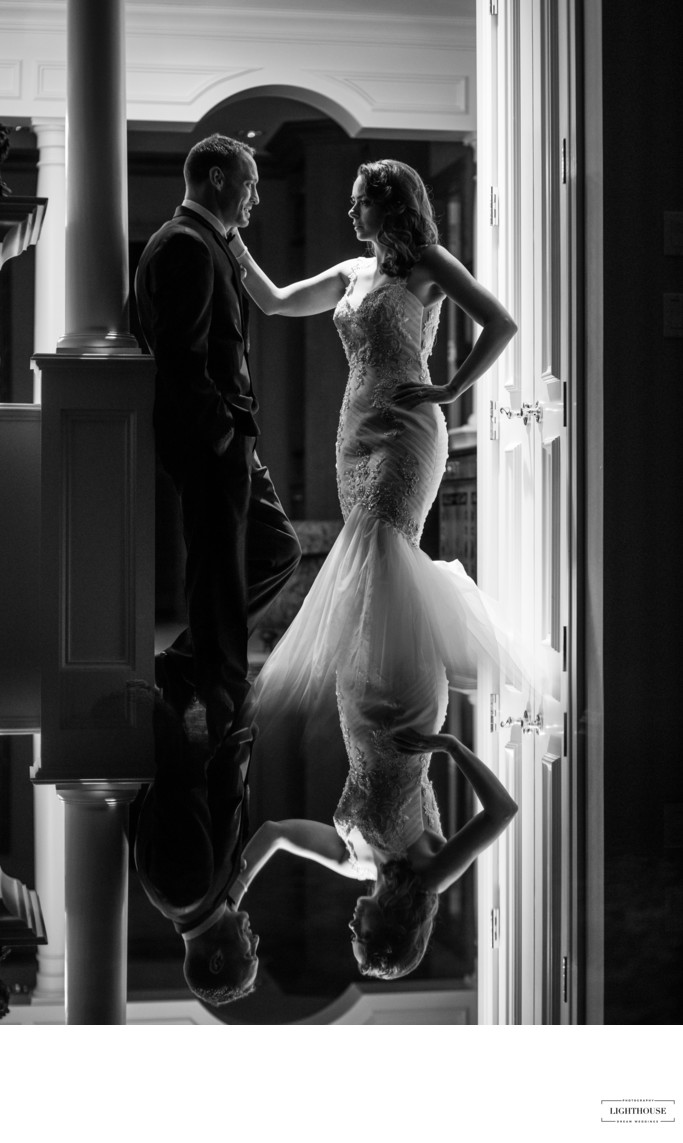 Central Park photography spots to avoid
1. The Mall
The Mall, which includes the Literary Walk, is one of the most iconic destinations in the Park. It's been featured in dozens of movies, and no visit to Central Park would be a complete without a stroll here. Unless, of course, you want photos that don't include tons of strangers. The Mall is perfect for a stroll, but for a photoshoot, it's often too crowded. We recommend avoiding it unless you come very early in the morning.
2. Bow Bridge
Bow Bridge is one of the most-requested locations for engagement photoshoots in Central Park. But it's also usually packed with runners, dog-walkers, tourists, and locals just trying to get from one side of the Lake to the other. It offers some of the best views in Central Park, but you'll have a hard time finding space to enjoy them, especially if your whole wedding party is with you.
3. Strawberry Fields
Home of the Imagine mosaic, Strawberry Fields is a beloved destination for fans of the Beatles and John Lennon particularly. That means one thing: lots of tourists. If you want to stop here to enjoy some music and soak in the city vibe, we can't recommend it enough. But it's unlikely you'll find enough space for a photoshoot.
4. Sheep Meadow
The Sheep Meadow creates an iconic New York City view: the wide green Central Park meadow surrounded by trees, with skyscrapers rising above it. That shot has been features in TV and film dozens of times. The Meadow is a beautiful place to go to relax for an afternoon, as long as you don't mind sharing with hundreds of other people. You might have slightly better luck in winter, as fewer people will be picnicking or sunbathing on the grass. But in general, the Sheep Meadow isn't a great spot to capture photos of either intimate, romantic moments or large wedding parties.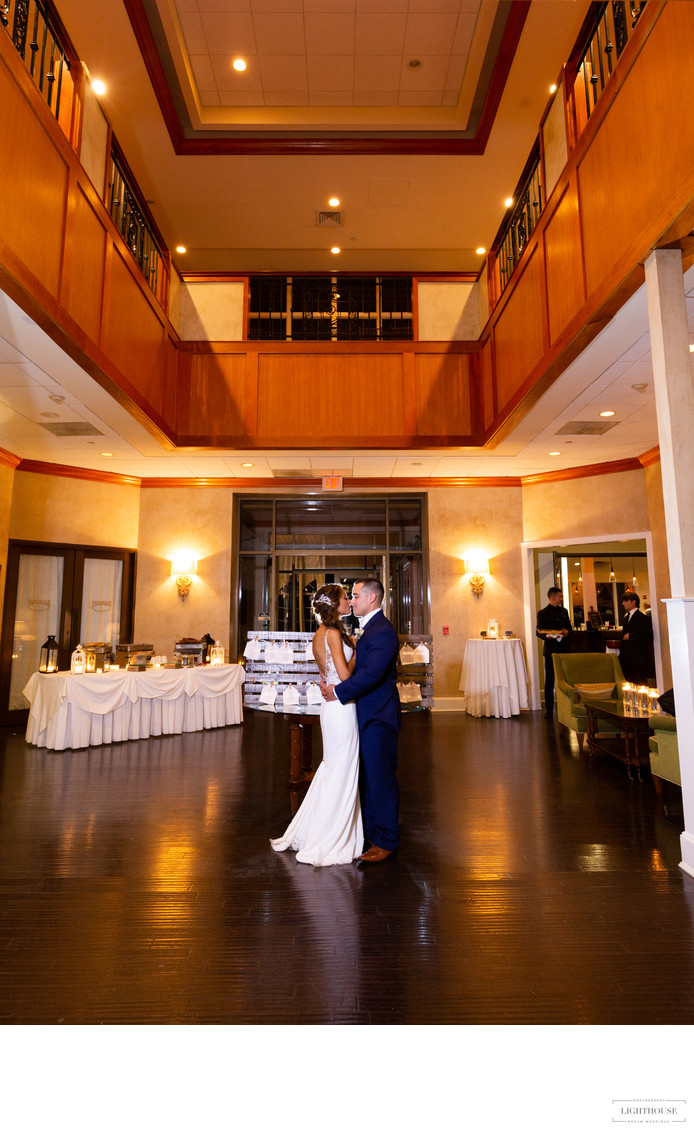 5. Loeb Boathouse and The Lake
Renting a boat to paddle across The Lake is a favorite activity for tourists and lovebirds alike, but that means you'll have lots of competition for both boats and space. And the Boathouse itself is a popular, busy restaurant that's often rented out for weddings and other events. Capturing a photo here is way more challenging than Pinterest makes it look. Luckily, there are plenty of other water features in the Park to visit!
Ask your New York wedding photographer
Worried about crowds? Not sure where to go and where to avoid for your Central Park photo shoot? Whether you're taking portraits of your wedding party or scheduling an engagement session, you can't go wrong with a local wedding photographer!
New York wedding photographers know which sections of the Park look best in which seasons, where you'll need photo permits, and which spots the tourists don't know to visit. A local wedding photographer is an invaluable resource that you'll be glad to have guiding you through your day of Central Park photography.
DO YOU HAVE ANY QUESTIONS?