Great Neck wedding photographer
How much does a wedding photographer cost?
We've found that when it comes to wedding photographers, couples are wanting someone who can give direction for them so they can achieve the best pictures, rather than just taking random photos as they go. This includes directions for the best 'candid' photography as well. This is a big difference in the skill set of a wedding photographer who has done a lot of weddings before compared to an amateur.
Especially as over the last few years, most couples prefer to capture candid wedding photos, with 63% of all couples looking for candid and natural images for their weddings. Another 33% look for a mixture of candid images and some posed images that they don't want to miss.
Couples feel suppliers in the photography industry have excelled at engaging, supporting pre-wedding and including engagement shoots. They also like it when there are no hidden costs or fees and everything is clear from the initial inquiry, as well as when they treat wedding parties as equals, no matter what numbers they are working with.
There are also plenty of different uses for technology that you can incorporate into your wedding day, with drone photos becoming more and more popular for that unique element.
Capturing those perfect moments on your wedding day is something most couples want to accomplish, but how much should Long Island couples be spending?

In the wedding planning process the photographer is usually the third supplier a couple will book. Couples want a photographer who has the experience of picking the right moments, 19 per cent of whom say a photo gallery is the most important feature for any supplier to research.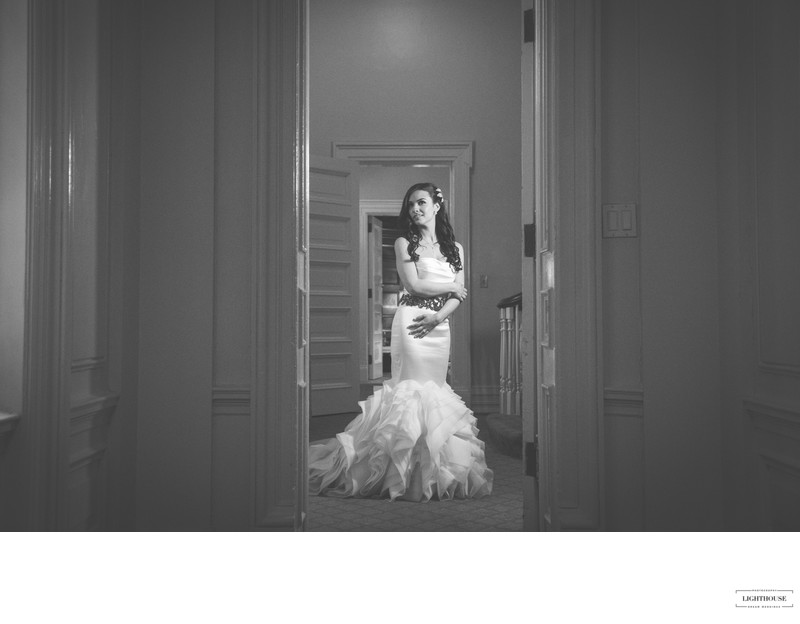 Photo details:Locus Valley Long Island New York


It is so important to get the right photographer, because they will be with you for most of your wedding day. All things to consider are getting along with them, being comfortable with their skills, as well as knowing that you have booked someone who ticks off all your boxes and meeting your budget requirements. Our annual survey results are in, so let's look at what you can expect in the year 2020.
A wedding photographer's average cost in Long Island.


What you should be looking for when you book a Long Island wedding photographer?

One big requirement many couples find on the day is that they want to help their photographer keep them quiet. Having someone take photos of you in the hustle and bustle of a wedding ceremony can be extra stressful. Working with a photographer who can help you stay calm during the day will ensure you get the relaxed, loving pictures you've always pictured.

The most important part of booking a photographer, though, is to make sure that they capture the right moments. 42% of all couples say that picking the right moments is the most important skill to look for in a photographer, followed by their 25% style, 21% good pictures and 12% friendliness.





DO YOU HAVE ANY QUESTIONS?