The Inn at New Hyde Park
Ask Long Island Wedding Photographers: Find the Right Photo Package
Wondering what to look for in a photography package? Long Island wedding photographers breaks it down.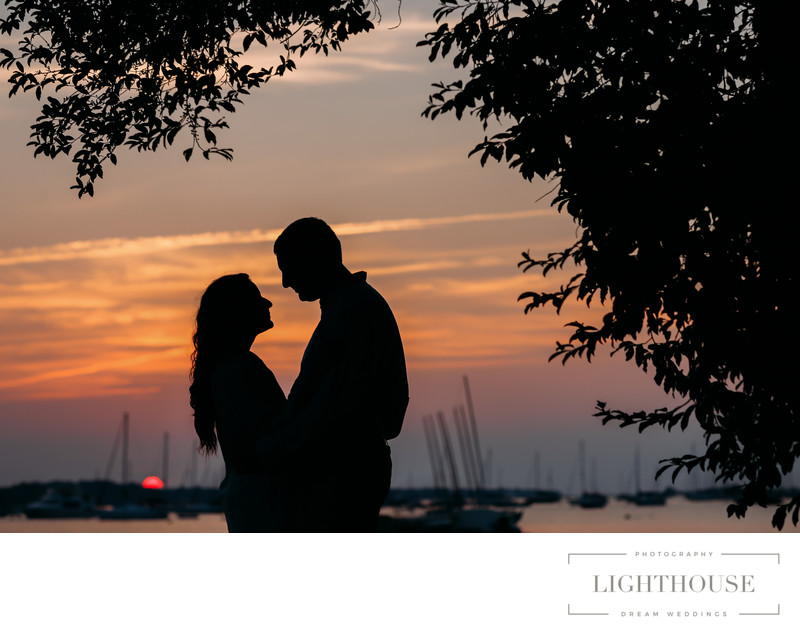 As you begin to research your options for wedding photography, you'll probably notice a common theme: most wedding photographers offer a variety of photo packages for your big day. These packages help couples plan, budget for, and experience their wedding with the least amount of stress and the best possible finished product.
Why buy a wedding photo package?
There are a number of ways that wedding photography packages make things easier for everyone.
1. You know what you're paying for.
Couples can see a exactly what they get out of their wedding photography, and they know up front exactly how much it's going to cost.
2. Photographers can offer you a better deal.
Pricing services individually, and adding them on one by one, creates more work and uncertainty for photographers. By putting together standard packages, wedding photographers can offer you the best deal possible.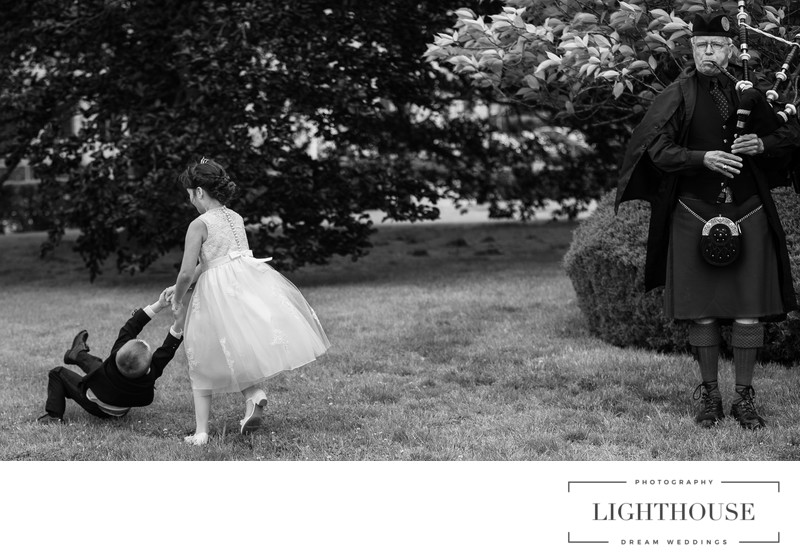 3. Packages make things simple.
Planning a wedding is complicated! Many couples end up suffering from decision fatigue. And if you don't know much about a specific element of wedding planning, such as photography, making decisions about what you do and don't want can be stressful and confusing. Packages draw on wedding photographers' experience about what many couples want to eliminate the need for you to make decisions about individual photography elements.
Long Island wedding photographers recommend these photo elements
Of course, depending on the Long Island photographer you choose, your photo packages will include different elements. If you're getting stressed out deciding what type of package is right for you, here are some elements that we recommend looking for.
1. Number of hours.
We recommend, at a minimum, having 5-8 hours of photography. This ensures that a photographer is with you for all the big moments of your day and gives you plenty of time to take portraits and group photos without worrying that you'll run out of the clock.
2. Photo rights.
Limited photo rights can keep your initial costs down, but it will drive up prices later as you constantly pay for more photos that you want to print or put in an album. In many cases, it makes more sense to pay for full photo rights up front.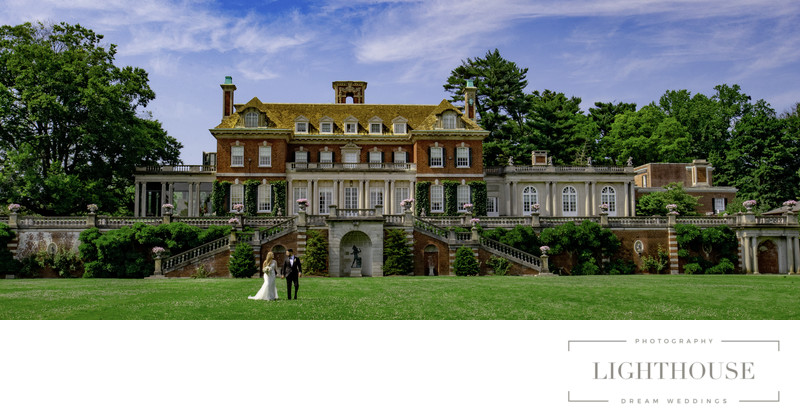 3. Prints and albums.
Many couples skip having their photographer handle prints and albums in order to save on costs. But the end result may be that you don't get around to handling them yourself for years to come! If you know you tend to procrastinate, pick a package that includes extras like prints and a photo album.
4. Second photographer.
Worried about capturing every moment? Want to be sure that you can get photos of multiple groups during the day? Having two photographers can save a lot of stress, and it gives you the opportunity to see what everyone else was up to while you were getting ready that morning!
Finding affordable Long Island wedding photography
Weddings are often expensive, and one of the most common questions we hear is about how to keep wedding photography affordable but still beautiful.
If you're concerned about staying on budget, ask your Long Island wedding photographer about their different package prices. You'll probably find that they're happy to work with you to achieve the wedding photography of your dreams!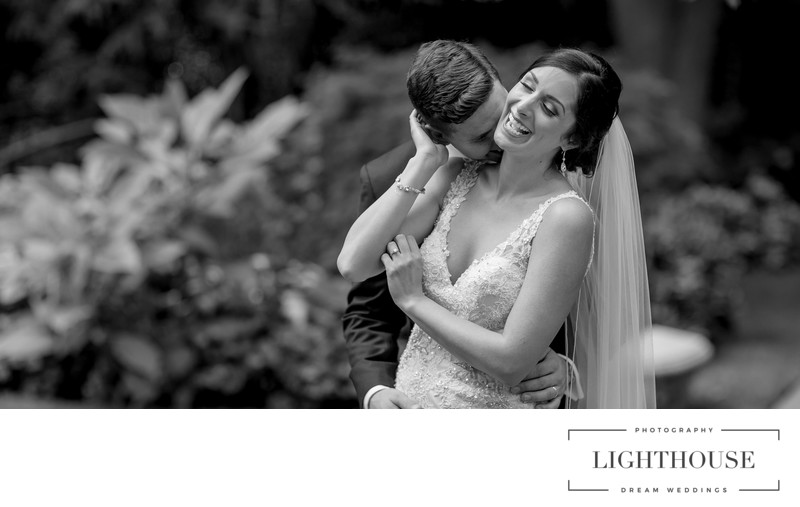 DO YOU HAVE ANY QUESTIONS?