Insignia
Long Island Wedding Photographers Love These Adorable Downtown locations

Wondering where to take wedding photos on Long Island? Local wedding photographers recommend these seven charming downtowns.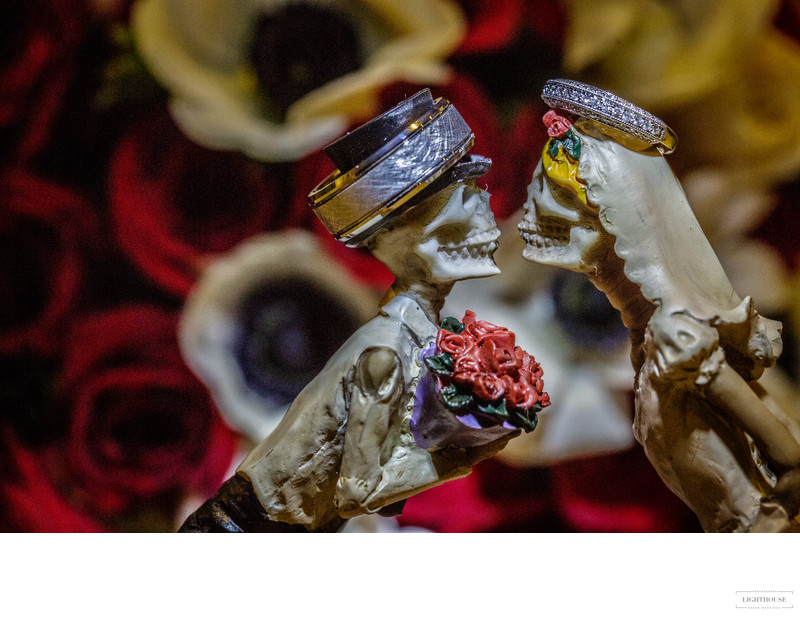 Getting married on Long Island?


Congratulations! With its mix of wild woodlands, beautiful beaches, and historic towns, Long Island is one of the most beautiful places to have a New York wedding. And that is one of the reason that being a local wedding photographer here is so special: Long Island is one of the best places in New York for wedding photography!
Local wedding photographers see the whole island
One of the best things about being a Long Island wedding photographer is that you get to see the whole island, from New York Harbor to Montauk Point. That experience doesn't just gives us a deep appreciation for the beauty of Long Island (and how fun it is to have a Long Island wedding!). It also helps us get the inside scoop on the cutest places to take Long Island wedding photography, no matter where you're getting married or what your personal style is.

And one of the best places to take wedding photos on Long Island is one that we think gets overlooked far too often.
Cutest Long Island downtowns for wedding photos
Wondering where to take wedding photos on Long Island?

There are plenty of beautiful beaches, parks, vineyards, historic houses and more! But one place that local wedding photographers love to visit are the charming downtown areas of Long Island's many villages and towns. These are some of the best places for Long Island wedding photography!

1. Babylon

The South Shore's Babylon Village is a waterfront downtown that is one of the best spots for Long Island photography. The downtown has plenty of historic buildings to provide a beautiful backdrop for photos as you stroll down the streets, and the docks and marina have great views over the water. The village green with its picturesque gazebo is a great place to stop for some romantic portraits. And then of course there's the park at Argyle Lake, with white-railed terraces and tumbling waterfalls over its landscaped dam. This one is a Long Island photographer favorite!
2. Stony Brook
Whether you're stopping by the gazebo in Oxhead Road Park, wandering between the shops of the Stony Brook Village, visiting the grounds of the Long Island Museum, or simply strolling down to the waterfront for a sunset over the wetlands, Stony Brook provides plenty of charming spots for your wedding photos. With its winning combination of historic charm and natural beauty, this spot is sure to have something for every couple.




3. Garden City

This is one of Long Island's prettiest downtowns. This historic spot features historic buildings, tree-lined streets, and many beautiful parks. Wander along Franklin Avenue for a backdrop of boutiques and restaurants bordered by arching trees and flowerbeds. Stop at the intersection of Franklin and Stuart Avenues for photos in front of the City's downtown clock, or get off the main roads to find public rose gardens and little fountains tucked in the most surprising places. It's a perfect spot to take truly romantic wedding photos!

4. Northport

With a genuine Main Street that leads through the downtown towards the waterfront, where it opens up into multiple parks and the village docks, Northport will make you feel like you've stepping into a scene from Long Island's history. The historic building façades that line Main Street are the perfect scene for truly charming wedding portraits, while the view over the water will take your breath away (especially at sunset). This spot is one that every Long Island wedding photographer would love to visit!


5. Great Neck

Located near Kensington and just south of Kings Point Park, Great Neck's downtown is full of tree-lined streets and a mixture of old and new architecture that makes it a truly beautiful photo spot. With multiple parks and a highly walkable main streets, it's the perfect place for a wedding party to stroll, pose, and generally enjoy themselves while your photographer captures some beautiful, casual photos.


6. Bayville

Bayville's quaint downtown, found along Bayville Avenue, looks like it was pulled out of an old postcard. Wooden buildings are surrounded by brick sidewalks and white fences, while the streets are lined with old trees and blooming flowers. On either side of the town, you'll find beautiful beaches and parks. For anyone who grew up on the Long Island Sound, Bayville will feel like coming home: sweet and simple, with that classic Long Island beach feel.

7. Greenport

Forbes magazine once voted Greenport "one of America's prettiest towns," and your Long Island wedding photographer will definitely agree with them! It's main hubs, Front Street and Main Road, are bustling with old and new buildings that capture a charming nautical vibe. Down at the waterfront, you'll find Mitchell Park and Marina, which offer beautiful green spaces, harbor views, and an antique carousel that you can still ride. It's the perfect place to capture some casual, romantic wedding portraits with your friends and family.


Need a local wedding photographer?

Trying to find a Long Island photographer, but not sure how to pick the right one for you? We've got you covered with tips on how to choose your local wedding photographer. [link] Or feel free to get in touch here [link] with any questions you may have!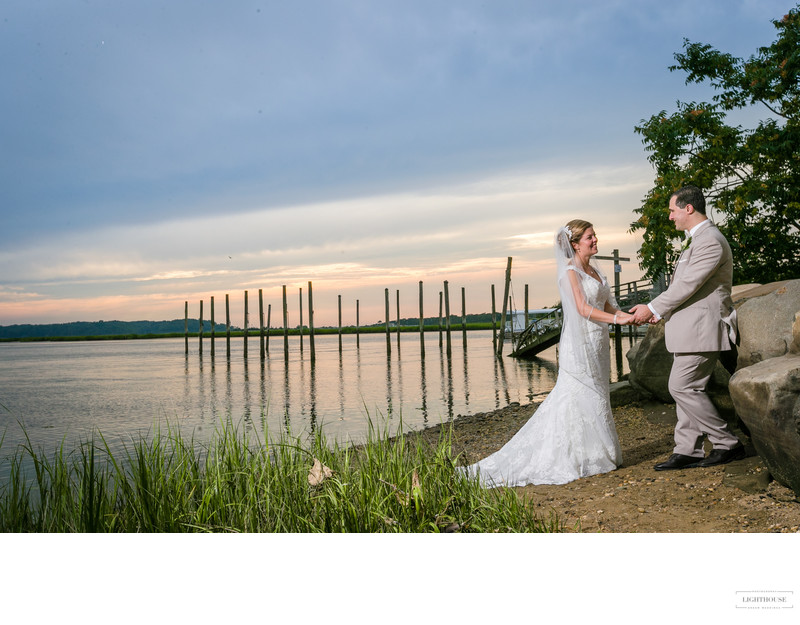 DO YOU HAVE ANY QUESTIONS?
Location: 610 Smithtown Bypass, Smithtown, NY 11787.