natural light wedding photography
Wedding Photographer Q&A: How to Get Good Wedding Photo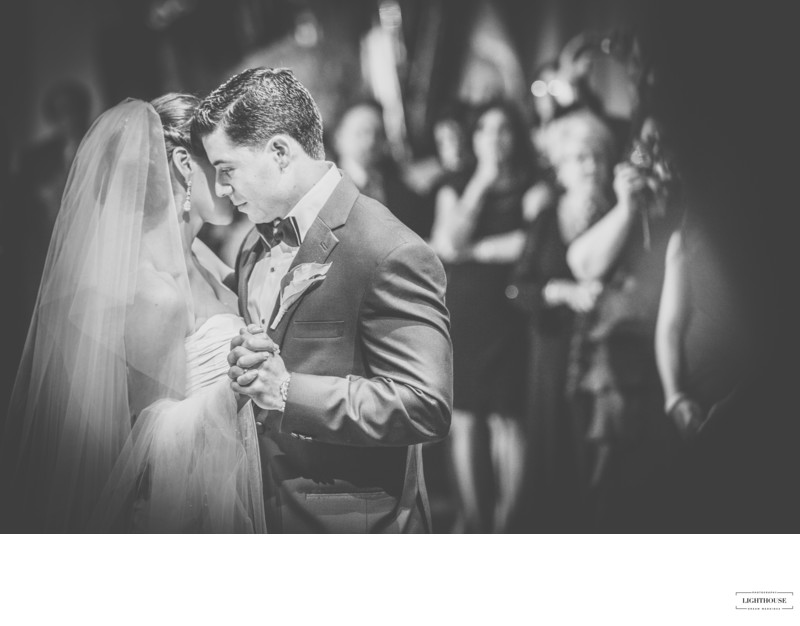 Real wedding photographers share their tips for ending your wedding day with photos that you'll love.
For most couples, the wedding day passes by in a blur of funny, touching, romantic moments, and no matter how hard you try, it's impossible to remember all of them. That's why wedding photos hold so much significance: they preserve that special day, allowing you to look back and relive it all over again.
For many couples, wedding photos are so special that it's one of the areas where they're most willing to splurge. But no matter what your budget is, you want to ensure that you end the day with wedding photos you love.
If you're wondering how to get good wedding photos — photos that you'll love and be proud of and, yes, feel like you got your money's worth from! — read on.
Find a wedding photographer you trust
You want to pick a photographer whose work you like and whose prices you can afford. But to get photos you really love, you also need to trust your photographer.
Your photographer needs to:
Understand your personal style and wedding vision.
Find moments that are going to matter to you, even if you don't see them.
Move through your wedding day without disrupting events.
Interact with your friends and family.
Work with you through one of the most meaningful days of your life.
Create keepsakes that you will treasure for years to come.
And unfortunately a wedding photographer can't do that if they have to constantly provide reassurance or explanations of what they're doing. Plus, trying to babysit your photographer is a sure way to make your wedding day stressful and unenjoyable!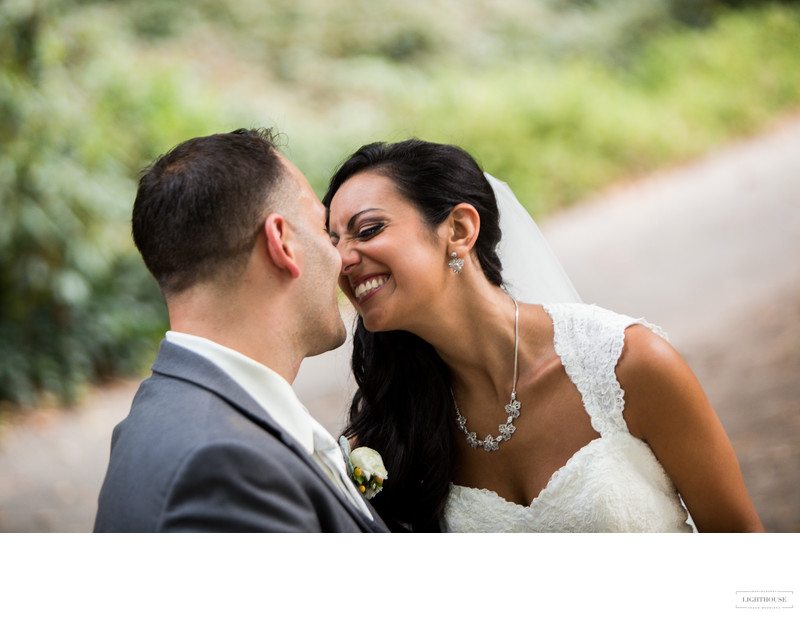 To make sure your wedding day goes smoothly and that you end up with the best wedding photos possible, choose a wedding photographer you trust to capture your wedding day the way you'd want to do it yourself.
How to get good wedding photos
Of course, once you've booked that perfect wedding photographer, there are still plenty of things you can do, both before and during your big day, to ensure that you end up with great wedding photos!
1. Decide what are wedding photo poses that you like
Browsing other people's wedding photos can give you a sense of the style and feeling you'd like your wedding photos to convey. It can also give you a few ideas for poses that you can try out on your own wedding day.
You might not do all of them, or you might decide some don't actually fit with your personality or the group that's being photographed. On the other hand, you might decide that a certain pose feels so classic and perfect that your wedding photos wouldn't be complete without it! Either way, exploring different poses is a great jumping off point that can help you get wedding photos you love, especially if you're nervous about being in front of the camera.
2. Pick photo locations based on your style
If you're trying to decide where to take your wedding photos, think about your personal style. Are you romantic, casual, formal, spontaneous, glamorous, or something else? What do you want your wedding photos to feel like? What environments will help convey that?
If you pick photo locations based on how you want the final photos to look and feel, rather than just places that are popular or close by, you're much more likely to end up with a wedding album that you love and return to again and again.
3. Create a photo list and share it
Do you have certain poses you want to try? Groups or family members that you want to include? Places that you want to visit during your photo session? Write them down!
Before the big day, create a list of photos that you know you want and share it with your wedding photographers. That way, they can keep track of everything, and you can relax knowing that the images that matter to you will be there at the end of the day.
4. Listen to your wedding photographer
When you hire a photographer, you aren't just getting the final product in the form of a gallery or album. You're also getting the benefit of their experience with creating beautiful wedding photos that you'll love.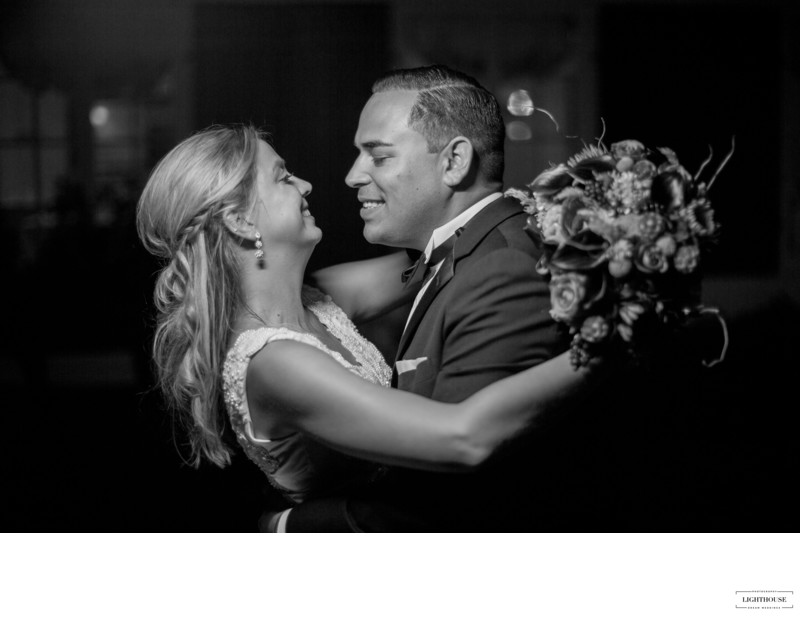 That experience may lead your wedding photographers to suggest different poses or locations, suggest a certain order for group photos, or suggest that you move your photos to different times of day. If your photographers suggest anything that makes you uncomfortable or feels unnatural, by all means, talk to them about it! But you're much more likely to end the day with good wedding photos if you listen to your photographer's suggestions and ideas.
5. Have a backup plan
To get good wedding photos, it pays to have a backup plan ready to go in case of weather, power failures, traffic, or other emergencies. Have an alternate list of photo locations, multiple times that photos can be taken, and a flexible schedule for different groups that will be in photos. This will not only ensure that you end the day with photos that you love, it will significantly lower your stress on the actual wedding day if anything doesn't quite go according to plan!
6. Let yourself have fun
The most important part of getting great wedding photos? Have fun while your taking them!
Your wedding should be fun, exciting, romantic, and full of love, and you want your photos to reflect all those wonderful feelings. Think of your wedding photos as a chance to spend time with the people you care about, creating beautiful memories to start this new chapter in your life. That joy and love will absolutely come through, and together you and your photographer will create wedding photos that you'll treasure for years to come.
DO YOU HAVE ANY QUESTIONS?
Location: 1100 Jericho Turnpike, Westbury, NY 11590.