Queens wedding phtographers
Unique wedding photo ideas
How to work with your wedding photographers to create unique wedding photography on your special day.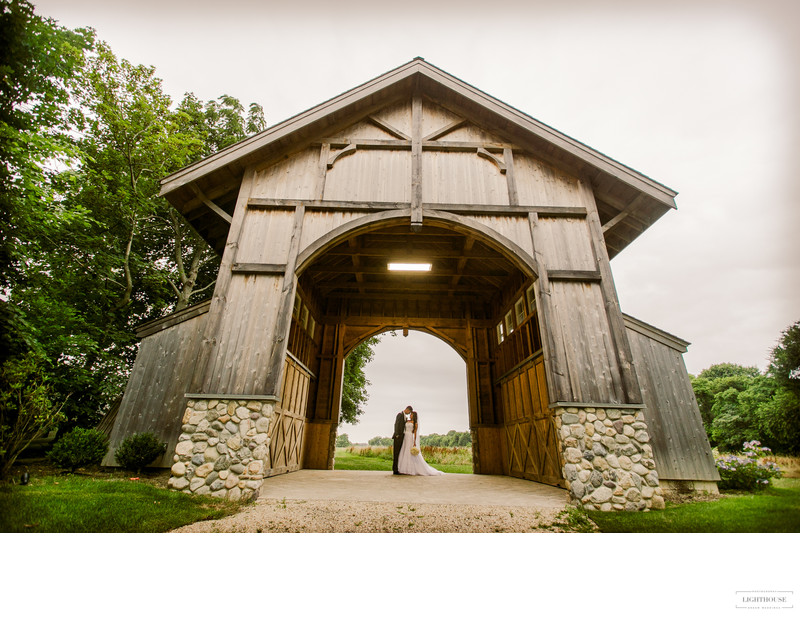 Social media, wedding photographers' online galleries, and event planning websites are all wonderful places to look for photo inspiration while you plan your wedding. Unless, of course, your goal is to create unique wedding photos that are nothing like anyone else's!
If you want unique wedding photos, what's the best way to make that happen?
Coming up with a list of "unique wedding photo ideas" is a difficult task — because of course, if there's a list to follow, they aren't particularly unique anymore!
Instead, we recommend working with your wedding photographer to come up with a plan to create unique, beautiful wedding photos that truly capture your big day.
What to ask your wedding photographer
When you first start talking with your wedding photographers, bring up the fact that you want to have wedding photos that are unique to you and your partner.
Explain that this doesn't mean you dislike their other work! Instead, tell them that you love their work and want to work together to create something new and different.
You wedding photographers will absolutely understand and will be happy to work with you to come up with ideas that fit your wedding and personalities.
Here are a few questions that will help you start the conversation:
What poses do you think are overdone? Wedding photographers get to see a lot of what other couples do. If they have noticed any particular wedding photo trends, they can advise you to avoid them.
Are there any photo locations nearby you haven't visited but would like to? Local wedding photographers are always finding new spots to take photos, but many of them don't get used because couples already know where they want to go. Your wedding photographer will probably have a list of local attractions or beautiful natural locations that they can recommend.
How do you feel about non-traditional locations? Whether you're thinking of your favorite local bookstore or want to hop on the swings at the park, bring up the idea of non-traditional locations and ask your photographer if you would need any special arrangements to make those happen.
Is there a photography style you'd love to try at our wedding? Wedding photography tends to follow a certain stylistic pattern, which makes it different from photojournalism, landscape photography, or editorial photography. However, mixing styles is a great way to create a unique look in your wedding photos! Talk to your photographer about styles that they would like to try out on your big day.
What other ideas do you have in mind for wedding photos? Wedding photographers are artists, which means they probably have tons of ideas for poses and groupings that they haven't had a chance to try out yet. Set aside time with your photographer to sit down and brainstorm unique ideas before the big day arrives.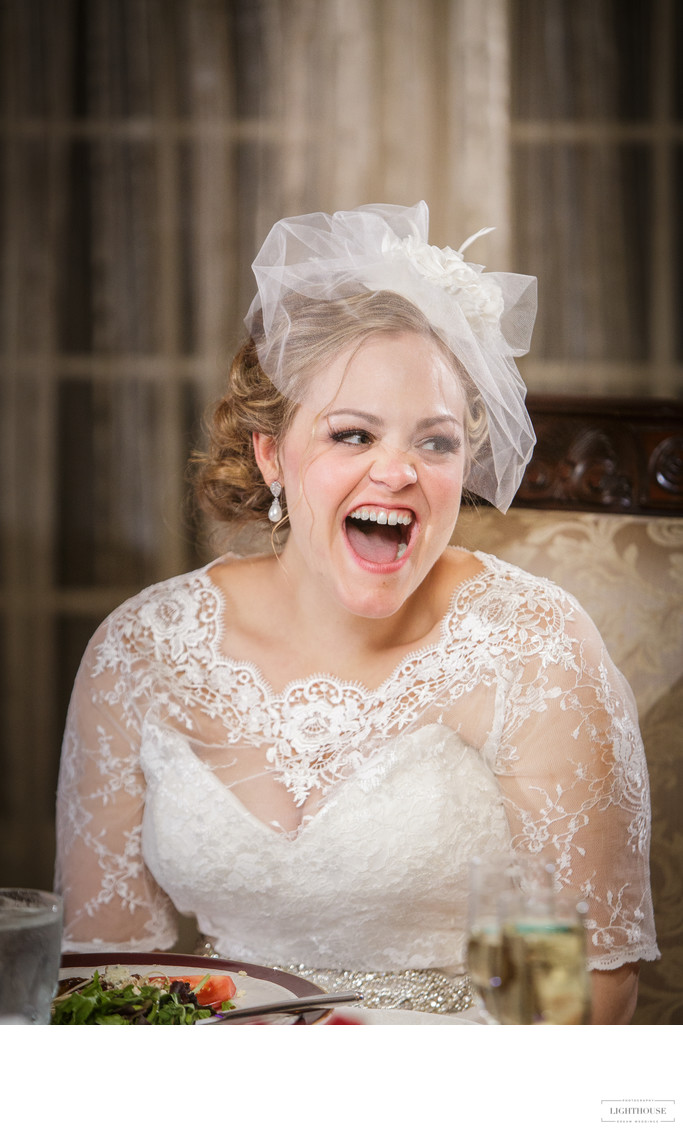 How to take unique wedding photos
In the end, your wedding photos will be unique no matter what because of the people in them! You and your partner, along with your family and friends, are the main ingredients for creating wedding photos that are unique, creative, and deeply personal.
But if you want to avoid the cookie cutter look of trends, we recommend staying off the internet. Instead, set aside time to talk with your wedding photographer, then work together to come up with a plan for wedding photos that are as unique as your love story.
---
---
DO YOU HAVE ANY QUESTIONS?
Location: Queens NY.