wedding photographer for Greek weddings
5 Things Wedding Photographers Wished Brides Knew


One of the most important vendors involved in a wedding day is the one in charge of capturing and preserving the special moments, from a mother's quiet intimacy buttoning her daughter's gown to the loud, laughter-filled garter toss. It is all-important to choose the perfect wedding photographer, but a photographer also hopes against hope that each of her brides will be well prepared and well informed, making the job of the photographer so much easier. Wedding photographers are genuinely professional wedding guests and they've seen everything.
1. Get to know your own taste It's a good idea to ask yourself what style of photography you're looking for on your wedding day before even setting up a meeting with a photographer. Photographers generally have a signature style, and are usually unwilling to drastically change that from customer to customer, so it's crucial to choose a photographer whose existing aesthetic matches yours.

2. Set (and temper) your expectations. Brides nervous about appearing like a bridezilla often fail to share style, light, or pose preferences until it's too late or inconvenient to do so. Spending too much time scrolling wedding photos on social media could lead to disappointment with the wedding photography. We can't really reproduce Pinterest images, as the lighting, setting, etc., on their wedding day differs and will not be the same, she said. It's great to use Pinterest photos for inspiration, but not if you're only going to be pleased with an exact reproduction.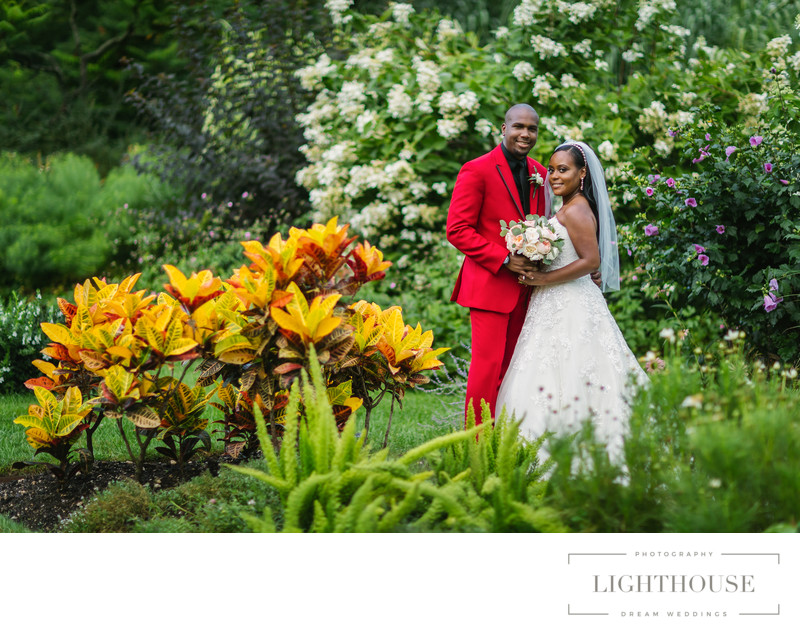 Photo details: Nissequogue Long Island New York


3. Learn what's really going on in wedding photography. All too often, brides ask their friend with a fancy camera to shoot their wedding instead of paying for a professional photographer because of the cost, but this choice can leave brides unhappy with the results. Photography is really a speciality where you get what you're paying for. What you get is the fact that I have a business license, insurance, top-of - the-line equipment, amazing second shooters, the time spent editing thousands of photos and intangibles such as education, experience and the ability to coordinate a wedding day and communicate effectively with the bride and groom.


4. Plan an unplugged ceremony We've all seen it before: the most stunning, candid wedding ceremony ever photographed ... only to be ruined by Uncle Richard holding his cell phone in the third aisle to take a photograph. Prepare your family to hold an unplugged ceremony before the wedding," she said. There are so many beautiful moments and photographers don't want to miss a kiss just because a guest has stepped in to grab an iPhone shot.




5. Forget about the pictures once you've chosen your photographer and focus on what's most important Brides can spend so much time, money and energy planning a wedding that they forget the true meaning of the event they're planning. Often couples stress so much over getting the perfect pictures that they forget why it's so important to have photos. What makes your photographs beautiful is not the lighting or the colors or the editing style of your photographer – although we like to think these things matter as artists – but what really matters is that we capture a moment in time with eternal significance.The timeline can be thrown off, the weather can be awful, and pictures can literally not be ideal anywhere, but those pictures will still mean more than any other investment you made on your wedding day. We wish more couples had been so focused on their love that they had no time to worry about how the pictures would turn out.Your wedding photographer wants you to have the very best on your wedding day and you can have the best possible experience with your most important vendor by following these bits of wisdom from experienced wedding photographers.

Read more...




DO YOU HAVE ANY QUESTIONS?