Destination Weddings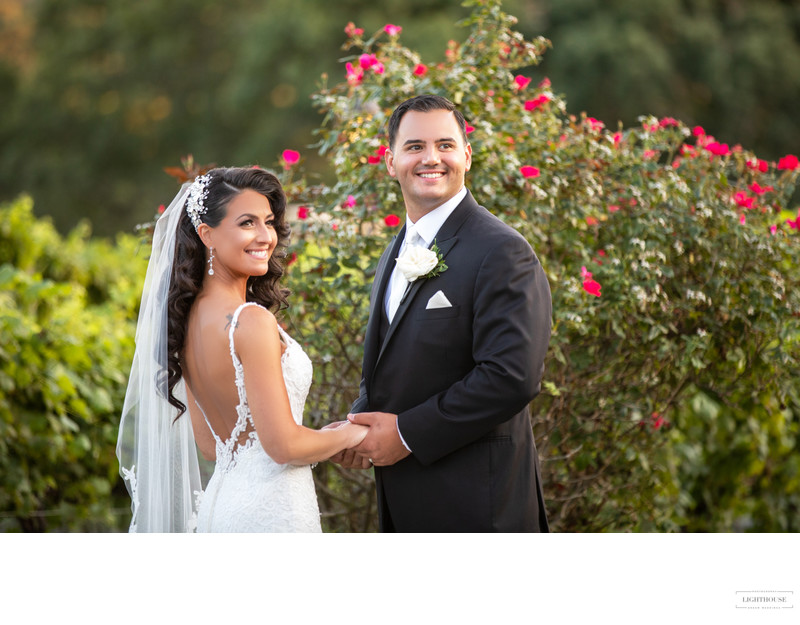 No matter where you and your future groom are wed, your wedding will have the same meaning and give you the same new start to a beautiful beginning together. Destination weddings can add a little extra touch to the wedding of your dreams.

When planning a destination wedding talk about different places where you would like to be united. An advantage to having a destination wedding is being able to have your ceremony and honeymoon in the same location. One way to get some ideas about where to hold your destination wedding is to check out some of the different resort locations on the internet. Most resorts offer wedding packages that have everything included, even a wedding planner. All you need to do is provide the bride and groom! If you want more control over your big day use these tips and ideas for planning one of the biggest days in your life.

As with every wedding, prepare a wedding planner or organizer. This will keep tasks organized and remind you of dates that certain tasks need to be accomplished by. Remember that by having a destination wedding, you will be planning your event long distance, so it will be important to have a list of things that need to be done before you arrive.

When inviting guests to your destination wedding, send out announcements early, letting them know which hotel to call to reserve rooms, as well as dates and times for plane tickets so they can be purchased in advance. You may also think about having a large reception when you return home for those who cannot attend your wedding. Send out separate announcements for this and let them know they will have a chance to congratulate you at a later date.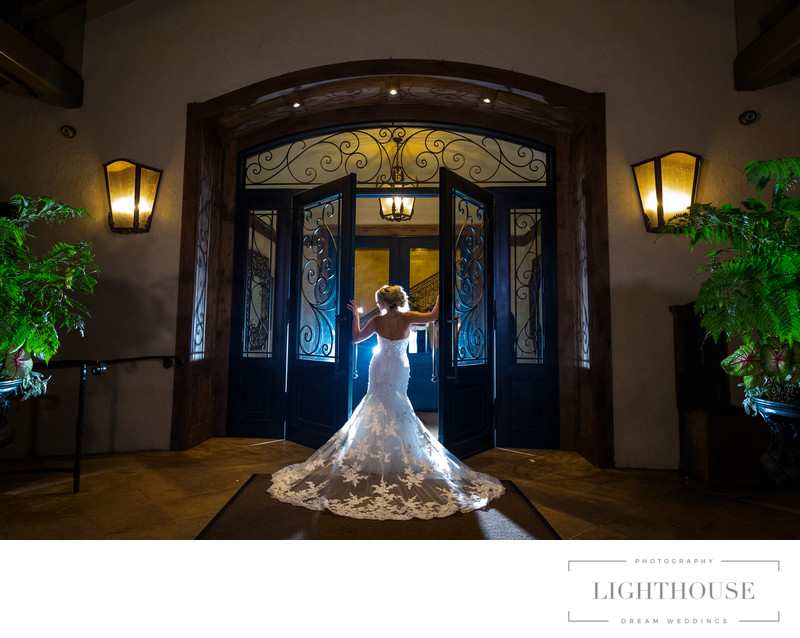 For destination weddings it is important to check on regulations and laws. If you are being married outside of the United States, be sure to have passports, blood tests, a U.S. marriage license, if needed, and any other paperwork that will need to be completed. Stay ahead of the game so when you arrive at your destination everything is in order.

Also consider how you will get your attire to your destination wedding. Rather than trying to check everything in at the airport on the day you fly out, ship everything separately two weeks in advance. Call the destination and confirm that everything arrived in a peaceful state. This will also give you two weeks extra time in the event that something is damaged in travel.

Do not forget to hire a photographer, clergy, wedding planner and bakery to complete your wedding. For information on different services offered, you can contact the destinationís Visitor Bureau.

A few of the more popular destination wedding spots include Jamaica in the Caribbean, the Florida Keys, the blue waters of Hawaii, and Las Vegas, with its hundreds of wedding chapels.

As long as you plan ahead and expect a few challenges, your destination wedding is sure to be day to remember.