Alternative Wedding Favor Ideas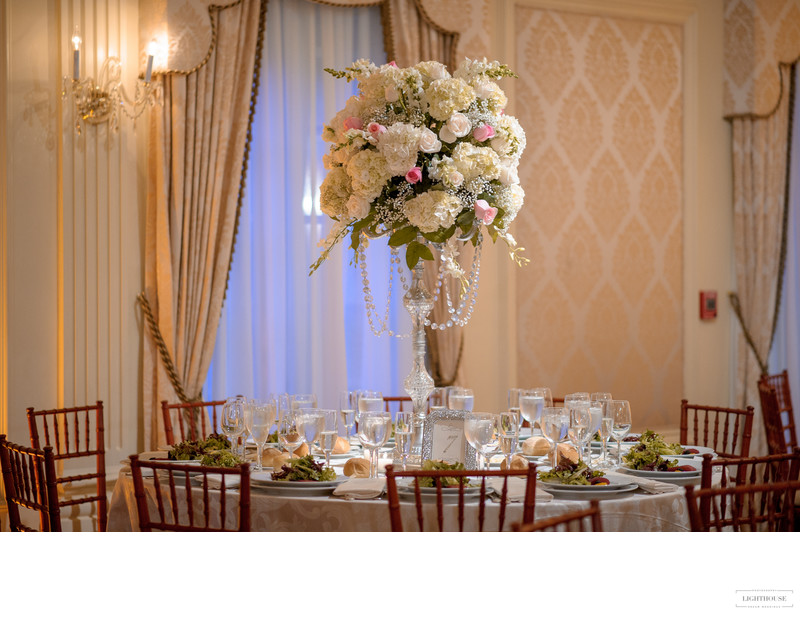 Don't go traditional with your favors for your wedding. Everybody has a bunch of monogrammed coasters and personalized tins of mints. Unfortunately, most of these favors are left at the venue, unused in a drawer, or simply tossed in the trash. Here are some ideas for favors that won't break the bank and will go to good use.
Bottle Openers
Ultimately, there has never been a party that hasn't needed a bottle opener (with the exception of a birthday party at Chuck E. Cheese). Bottle openers are useful, can be dressed up to correspond with your wedding's theme, and are relatively cheap. Nobody's ever been disappointed by one, unless it broke.
Cake Pops
Even so, edible favors are great for long receptions with after-parties. Many guests miss out on dessert because they're tearing up the dance floor or are simply just hungry after all the food's been put out, so cake pops are a lovely treat. They're pretty cheap to make and can easily be made to match your wedding's theme.
Donations
Actually, you can skip the favors altogether and donate to a worthy cause. The money you save on buying tchotchkes will instead be given to a charity and you can make the world a little bit better. As a matter of fact, if you want, you can turn the donation into a game and put out cards to your guests can vote for which charity they'd like you to donate to. As a result it allows your guests to get involved.
Contest
On the other hand, instead of putting individual favors out, give one bigger favor to each table. Have the venue put a sticker underneath one chair per table. Whoever is sitting in the chair with the sticker in it wins the prize. The prize could be anything from a gift card to the centerpiece. It's memorable, and ultimately adds a layer of fun to your reception.
DO YOU HAVE ANY QUESTIONS?