How to Avoid Unnecessary Stress When Planning Your Wedding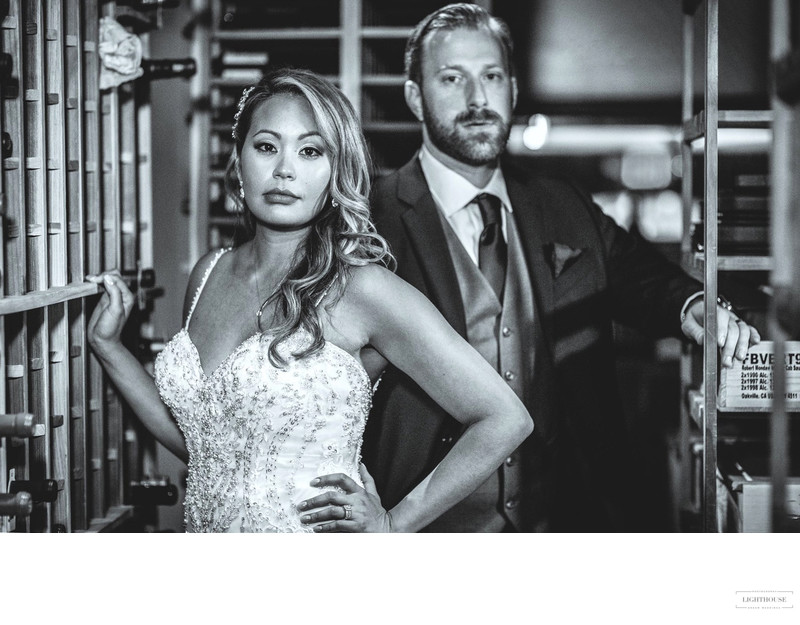 He popped the question, you popped the champagne… now it's time to get to the business of wedding planning.
But no matter how laid back a bride you want to be, with all the advice and options out there (not to mention far too many Pinterest boards) it's easy to feel instantly overwhelmed.
If you want to avoid unnecessary stress when planning your wedding, these five tips will keep your blood pressure down and your engagement relaxed. So pour yourself another glass of bubbly and read on!
Set Aside Time for Planning
Trying to squeeze wedding planning into free moments throughout the day is a guaranteed way to cause yourself stress – and cornering friends to ask their opinion on your list of caterers is a guaranteed way to make them start avoiding you! Instead, set aside designated wedding planning time. That way, everyone else involved will be prepared and ready to be helpful, and you won't feel like the wedding is taking over your life.
Create a Budget Based on Your Priorities
Whether it's the dress, the food, or time on the dance floor, most brides know what they do and do not care about for the big day. So take time to discuss the things that are most important to you, and then organize your budget to reflect those priorities.
Do you and your fiancé really want a band? Don't let someone talk you into saving money by hiring a DJ. Sure, it might be cheaper, but you won't be happy with the decision.
Have you always wanted a couture dress? Don't let anyone make you feel bad about that. Just put a little more wiggle room in your clothing budget and cut something you don't care about, like a signature cocktails and a limo rental.
By creating a budget that reflects your priorities, you'll save yourself the stress of second-guessing your decisions and be more likely to end up with the wedding you want to have.
Don't Talk Wedding before Bed
If wedding planning is on your mind right before you go to bed, you may find yourself losing sleep because you can't stop thinking about it. Then not only are you worried and stressed, you're also sleep-deprived and cranky!
Instead of staring at spreadsheets and blogs until the last possible minute of the day, then lying awake wondering whether you really need passed hors d'oeuvres, impose a no-planning time for an hour before you go to bed. Use that time to do something relaxing or to re-connect with your fiancé. Not only will you sleep better, you'll remember why you're getting married in the first place.
Don't Be Afraid to Reevaluate
You had the whole wedding planned… and then something changed.
It doesn't matter what it was. Your budget, your taste, your guest list… it could be anything. And that's okay.
Wedding planning is a long process – anywhere from six months to two years for most people. And from the couple to the vendors to the guests, there are a lot of people involved in putting everything together. With so many variables, you are setting yourself up for a major headache if you expect every plan to stay the same from day one.
Instead, be ready to reevaluate as you go, and don't be afraid to tell anyone else involved that things have changed. No one else expects you to stick with every plan you made the day you got engaged, so don't expect it of yourself. By being willing to discuss, adapt, and roll with the punches, you'll save yourself a lot of wedding planning stress.
Let Your Wedding Be Your Own
From magazine features to Pinterest trends, there are thousands of great wedding ideas out there. It can be easy to start thinking that every wedding – including yours – has to have certain things in order to be a success. Once you start trying to meet those imagined expectations… well, it's just a short step from there to stressed-out bridezilla.
Don't fall into that trap. The only thing a wedding needs is two people agreeing to marry each other.
Instead, focus on figuring out what you want – what fits your personality and expectations, what will make your guests happy and your day special. Let your wedding be your own, not just a copy of what you've seen on blogs.