Best Hors d'Oeuvres on the Block for Everyone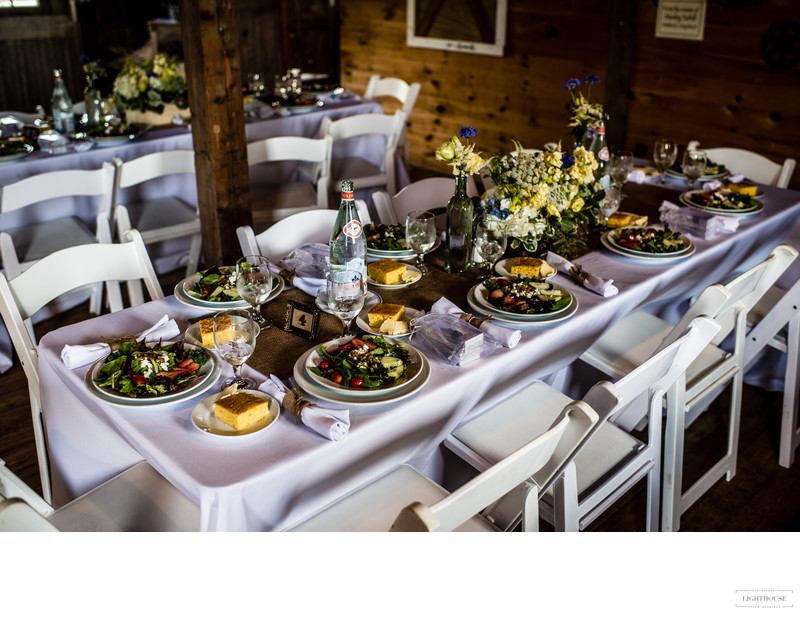 Vegetarians and vegans always seem to be left on the sidelines when it comes to cocktail hour. We've come up with some delicious suggestions that'll keep all of your guests happy and won't leave your vegan and vegetarian friends on the hunt for some birdseed.
Vegetarian
Parmesan Garlic Bread

Garlic bread is the holy grail of foods. Everybody loves garlic bread. It is easy to serve and always a crowd favorite. Add a little melted cheese on top and have your guests fall in love. Definitely worth the request, even though it can get to be a little greasy.

Stuffed Mushrooms

Forget the seafood filling! Stuff your mushrooms with cheeses and bread crumbs to have a savory bite. Mini portabellas are best for hors d'oeuvre size and pack in a ton of flavor.

Bruschetta

Bruschetta is a wonderful Italian classic that people love. Luckily, it's vegetarian-friendly. With the deliciously crisp bread to the onion and tomato mixture, it's absolutely a winner.
Vegan
Hummus with chips

Hummus is absolutely delicious. You're able to blend the oh-so-yummy chickpeas with anything— from roasted garlic to sriracha— and have a crowd-pleasing platter. Offer up a few flavors for variety and adventure.

Mini spring rolls

Spring rolls are both delicious and healthy (and adorable when bite-sized!). Packed tight with fresh veggies, they're refreshing in comparison to heavier appetizers. Definitely pair with a peanut sauce for a kick.

Tofu Bites

The best thing about tofu is that you can make it whatever you want it to be. Do you want a thickened element of miso soup? You got it. A Thanksgiving tofurkey? No problem. So you can afford to be adventurous with tofu and really explore flavor profiles from spicy to salty to sweet. Roast it, grill it, boil it. It's amazing any way.
DO YOU HAVE ANY QUESTIONS?