Bridal Shower Games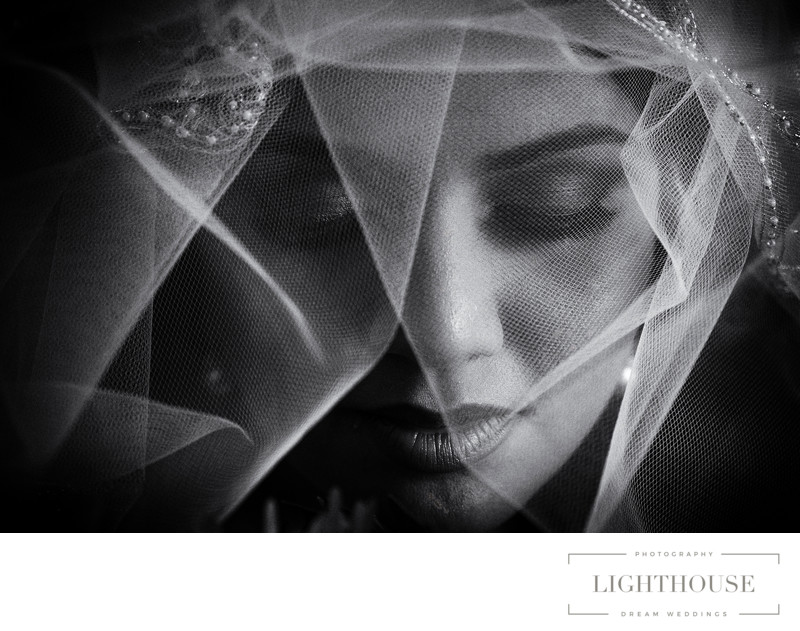 Breaking the ice at bridal showers isn't always the easiest. Between family who hasn't seen each other in forever and friends from different circles, getting everyone comfortable takes a little effort. Icebreaker games are the number one way to ease the awkward tension and loosen your guests up.
Try these!
One funny but messy game you should try is DIY TP Dresses. Your guests get a chance to be dress designers or participate in a fashion show. Except, this is a toilet paper only runway. Guests are broken into teams and given only rolls of toilet paper to create a dress from scratch on another guest. The toilet paper dress models then compete in a fashion show for the bride where a winner is chosen. This game gets a lot of laughs and helps teams get to know each other.
Another idea is a simple but sentimental activity. You could have guests write down advice or date ideas. Date ideas can be written on Popsicle sticks so the bride can pull one out at random when she's in need of ideas. This is an easy and sweet activity that doubles as a nice keepsake for the bride.
A cost free activity is a purse scavenger hunt! It's as easy as it sounds but a whole lot of fun. First you divide guests into teams. Then give them a list of items such as unopened candy or lipstick each worth varying points (printable scavenger hunt lists can be found online or you could create your own). A time limit is set and go, the team who and rack up the most points wins.
DO YOU HAVE ANY QUESTIONS?