Celebrity Wedding Goals!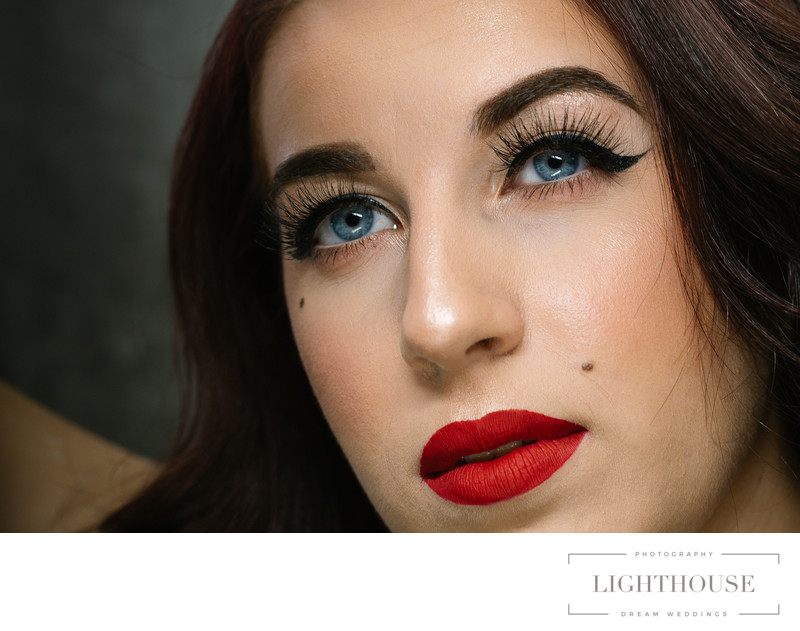 Tired of looking at the same pinterest posts for inspiration? Here are some of our celebrity wedding goals to inspire some ideas!
1.Kim Kardashian and Kanye West's Flowers
Two years ago, Kim and Kanye tied the knot in Florence, Italy. And in front of an estimated $136,000 worth of fresh flower walls! The 20 feet tall flower walls were full of white rare flowers, and absolutely breathtaking. Those particular flower walls are not in most bride's ideal price range. You can find more affordable flower walls and flower decor at theflowerwallcompany.com!
Nathan Kress and London Kress's Wedding Video
Former Nickelodeon child star, Nathan Kress's wedding video went viral shortly after it was released on vimeo. Whether you recognize Kress from iCarly or not, the beautifully shot video is sure to make you smile. And it'll have you reaching for the tissue box! The video, which seamlessly captured the love story of the newlyweds, was shot by the cinematic age and is truly wedding video goals! You can watch the video here!
Neil Patrick Harris and David Burtka's First Dance
In 2014, the long time couple finally tied the knot after an 8 yearlong engagement. At their Italian wedding the pair danced to Kelly Clarkson's "A Moment Like This." Harris talked of his long awaited first dance."…We started dancing to it and we had a plan that … when the song crescendoed — 'Some people wait a lifetime for a moment like this!' — fireworks are supposed to go off. … Sure enough, it happened perfectly." How sweet! Here are some of our tips for planning an unforgettable first dance!
Brad Pitt and Angelina Jolie's Ceremony
In 2014, after ten years as a couple, the two held a marriage ceremony in France to celebrate with their family. Their children were an important part of the intimate ceremony. As a matter of fact, the oldest two gave Jolie away! All while the other four carried the rings and threw the petals down the aisle. Jolie even wore a Versace gown embroidered with the drawings of her children. A family oriented ceremony, however you decide to incorporate them, is guaranteed to be extra special!
DO YOU HAVE ANY QUESTIONS?