Here Comes the Bride! All Dressed in Pink?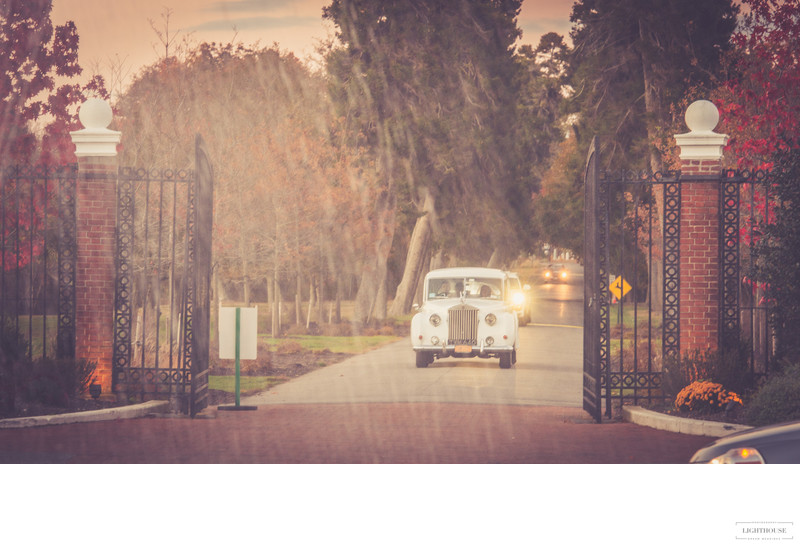 The white dress is one of the first things Americans think of when they hear the word "wedding". Even with white dresses ingrained into our wedding culture, some brides are opting for a less typical colored gown to wear on their special day. A pink or blush gown is a great way to be unique on your wedding day without sacrificing too much tradition!
Celebrities Who Went Pink
Anne Hathaway wore a white and pink hand painted Valentino wedding gown for her special day in 2012. The bottom portion of the dress and the train were painted a light pink hue for that romantic princess look. Jessica Biel also wore a pink wedding dress when she married Justin Timberlake in 2012! The beautiful Giambattista Valli gown was both feminine and elegant.
Pretty in Pink
Call it rebellious or fashion forward, the pink and blush gown trend may have you second guessing a white wedding dress. Here are some of our favorite pink gowns to draw some inspiration from or even walk down the aisle in!