Delicious Alternative Wedding Cakes!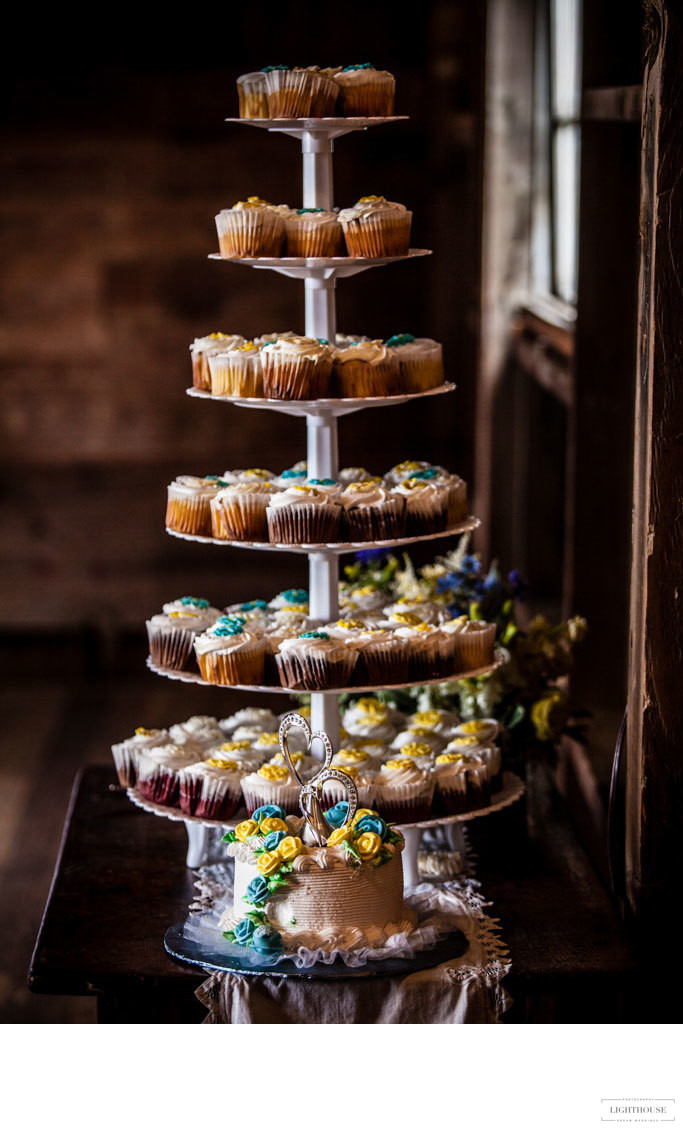 Traditional cakes not your style? Here are some ideas to help you pull off these alternative wedding cakes at your wedding!
Separate Cakes
The tradition of the groom's cake originated in Victorian England and later became popular in the American South. Today, they are usually given as gifts from the bride to her spouse. Decorated to reflect the tastes, hobbies or interests of your significant other, a groom's cake is a fun way to surprise them and give your guests the chance to choose between two cake flavors. If you plan on having one cake, half and half wedding cakes are another way to reflect both you and your spouse's tastes at dessert time.
"Let them eat pie!"
Some people simply do not like cake. When you are faced with this dilemma, it makes for an even more unique wedding dessert. There are so many desserts that you can serve to either supplement or compliment a wedding cake. Pie, cheesecake, rice krispy treats, donuts, or cookies are some delicious examples, to name a few. In addition to being unique, the switch may even be easier on your wallet!
Cupcake Tower
If you decided you want to veer off the beaten path and go with something a little less traditional as your wedding dessert, a cupcake tower is perfect for displaying whatever treat you decide on. Stack whatever you want on them, cupcakes, macaroons, cookies, donuts, or cake-pops! Some people choose to include a small cake at the top so they will have something to cut into. You can get creative with your cupcake tower to create a beautiful display. Cupcaketree.com offers a wide range of stands and decorating ideas and videos.
DO YOU HAVE ANY QUESTIONS?