Why You Should Have Dogs at Your Wedding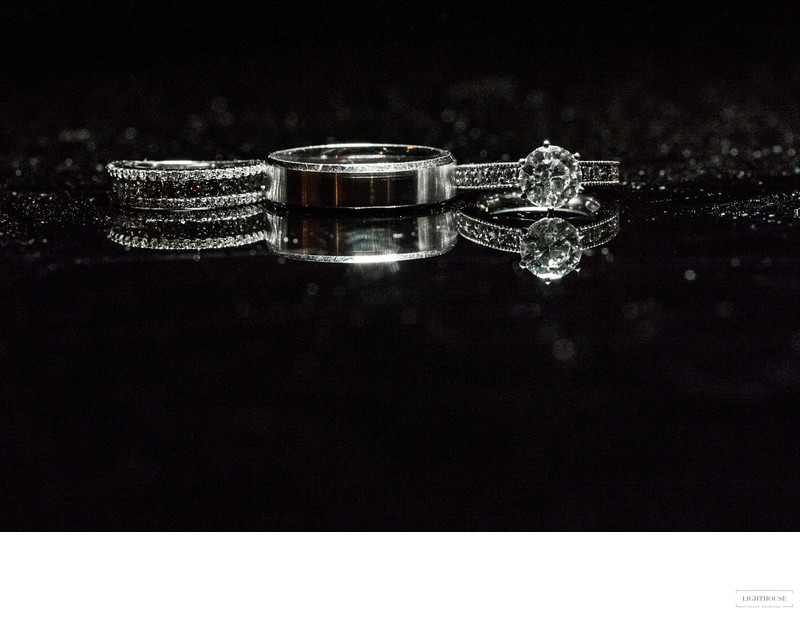 Allow me to get this out of the way: who wouldn't want to have sweet, adorable dogs at their wedding? They're the perfect companions, they're unbelievably sweet, and they're an absolute crowd pleaser. But other than that, we have a few more reasons why you should have dogs at your wedding.
They're the best ring bearers on earth
Getting your precious puppy to balance your rings and walk them down the aisle is more special than you could possibly imagine. Believe it or not, dogs are far less clumsy than your toddler niece or nephew, and it adds an adorable bit of novelty. You can still have an adorable little flower girl, but you can have a much more adorable—and fluffier— ring bearer.
Screw man's best friend; your dog is your best friend! And though you're getting what's technically a girl's best friend (ahem, a diamond), we all know that a girl's best friend is her dog. All in one day, you get to marry one best friend and hang out with another (the other best friend is your dog, of course).
Pictures
The photo ops for puppies are innumerable. Wedding photographers take an insane number of pictures. Put that together and you have amazing pictures of your dog to cherish forever. Having your wedding album with your significant other and your puppy makes the memories that much better.
Also, who wouldn't want to take pictures with a dog at a wedding? You can set up a puppy kissing booth on the side and get some fantastic candids of your guests having a great time.
Keep the kids occupied
Kids at a wedding could become a hassle, but a puppy at a wedding could keep them occupied for a long time while you and your guests have fun. Kids could play with your dog for a bit, get tuckered out, and then spend the rest of the night asleep. It's a win-win for your friends or family who have kids.
DO YOU HAVE ANY QUESTIONS?