Etymology of Wedding Words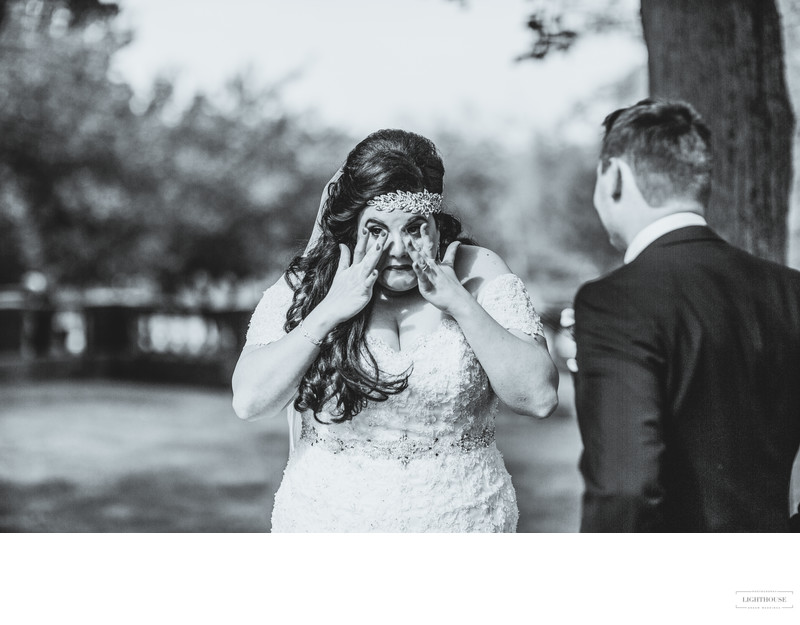 The etymology of a word is the word's origin. It illustrates how the word's spelling and meaning have changed over time.
Weddings have been around for as long as society has. Weddings were originally used as a way to secure alliances between families, but they've now transformed into celebrations of love and togetherness.
We looked up the etymology of the most common wedding words because we were curious about their origins and how they've come to be used in the way they're used today.
"Wedding" stems from the Old English "weddung", and its alternative word being "bridelope" (which literally means "bridal run"). "Wed", the root for "wedding", is Old English for "to pledge oneself", which alludes to both the older and contemporary meanings of weddings.
A wedding has been and always will be a pledge to somebody— whether it be to a family to create an alliance or to your beloved to love them forever. Nothing's changed there.
"Bride" comes from the Old English "bryd" or Proto-Germanic "bruthiz" meaning "woman being married". Pretty self-explanatory there.
"Groom" comes from the 11th century word "grome" meaning "male child/boy". Which doesn't exactly translate into what we know groom to mean today. The only similarity is that there is a male— not much else.
However, a 17th century word "bridegroom" gives us the groom we know and love today. It means "husband-to-be at a wedding". The "groom" part comes from the Old English word "guma" meaning "man". "Bridegroom" is the ultimate wedding combo word because it combines "man getting married" and "woman getting married". Sweeeeet.
Ah, eloping. The most frowned-upon kind of marriage. But it still counts! It's spontaneous and romantic.
"Elope" steals the word "lope" from the Middle Dutch word for "run away". So this runaway kind of marriage plays into its old-world meaning. It's runaway love, both now and then.
It seems that most wedding words have Old English roots. Maybe it's because weddings were really pushed in Old English times to secure bonds between high ranking families, and with so many weddings going on, they needed specific words for what was going on.
DO YOU HAVE ANY QUESTIONS?