Planning A Boho Wedding: The Essentials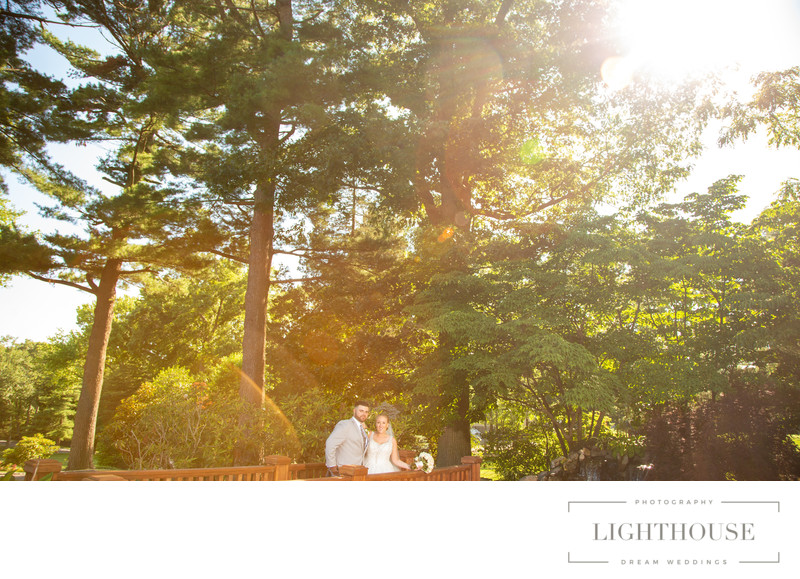 If you've ever scrolled down the boho wedding tag on Pinterest you've probably seen the same pictures we all have. Beautiful outdoor weddings at a secluded forest or meadow, barefoot brides walking down grassy aisles with wildflowers in their hair, grooms standing under branch wedding arches, it all looks so picture perfect… and absolutely impossible to achieve. For all of us who would love to have a boho wedding, these pictures can be discouraging. Therefore if you're looking into planning a boho wedding and don't know where to begin, here's a list of a few essentials that will help you pull it all together!
Pretty Penmanship
One of the appeals of the boho wedding is how natural everything is. This idea should be translated into even the smallest of details. Handwritten invitations, signs, table cards and any favors are a great way to do just that. However, even if the invitations aren't handwritten, there are so many beautiful calligraphy fonts to choose from!
Lights
While organic light is ultimately the best, the sun does go down eventually. For the reception or late ceremony, there are a few ways to light up the night and add flair to your boho wedding. String lights are cute, simple and allow you to get creative with decorating. Of course you can stick them anywhere and they always look great. Lanterns and candles can also be incorporated beautifully.
Flowers
Finally, the most important part of any boho wedding is the flowers. The whole idea of a boho wedding is centered around creating an organic ambience, so what better thing to decorate with than flowers? Use wildflowers to really drive home that rustic theme. From the flowers in your hair, to the flowers on the table, they really set the tone of a boho themed wedding.