Save Money Without Skimping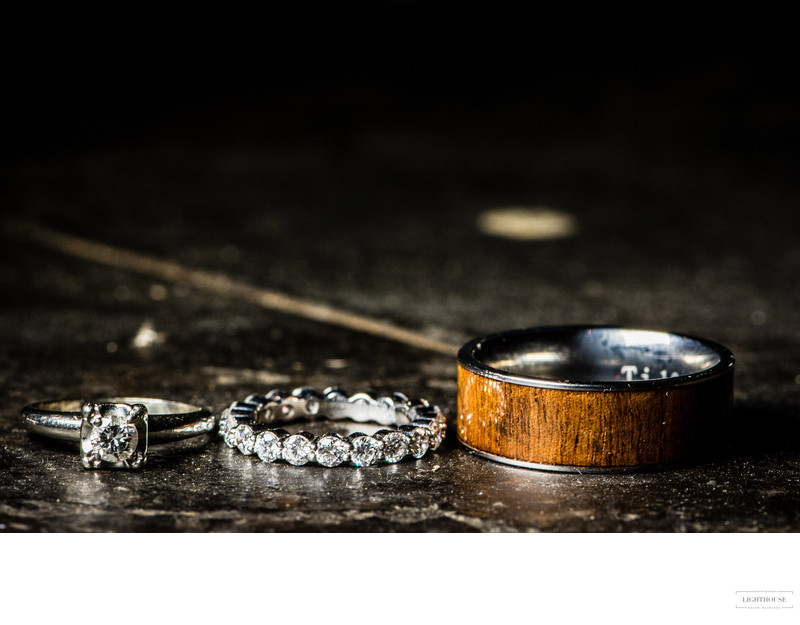 The costs of weddings are growing as each day passes. Everybody wants to save money. Don't forfeit wedding essentials to save a buck, but definitely don't make a decision that you could save hundreds (or even thousands) on.
Don't Hire Your Friend as a DJ
We know how much hiring a professional DJ could cost. It's in the upwards of the thousands. And we also know that your friend made you some really awesome mixtapes or mix CDs back in the day, but that does not make them qualified to be the DJ at your wedding. The DJ can make or break a party, so it's best to leave it in the hands of the professionals. If your friend happens to be a professional and is willing to give you a good price, absolutely hire them. It's just that Macho Man on repeat and that song you liked by REM in the 90's doesn't make for a good wedding playlist.
Simple Centerpieces
You don't need an extravagant centerpiece to have a beautiful wedding. Florists can put a huge dent in your budget. A simple flower decoration that complements your theme would work best, or a fun DIY for you and your bridesmaids to do could also drop the cost significantly.
Forget the Favors
While monogrammed coasters are very cute, most of them will end up in the trash. Also, they'll cost you a pretty penny. A large portion of favors end up going unused or forgotten at the reception, so a cost-effective solution would be to ditch them altogether. You can opt to donate some money to a charity of your choice instead; your guests won't think any less of you for it.
DIY Cocktail Hour
Host your own cocktail hour before the reception! Or have it at a separate venue. You can drop the cost of your wedding significantly by making your own food and hosting your own cocktail hour. It also makes the whole setting more intimate and friendly and really allows for mingling between the guests.
DO YOU HAVE ANY QUESTIONS?