Something Old, Something New, Something Borrowed, and Something Blue!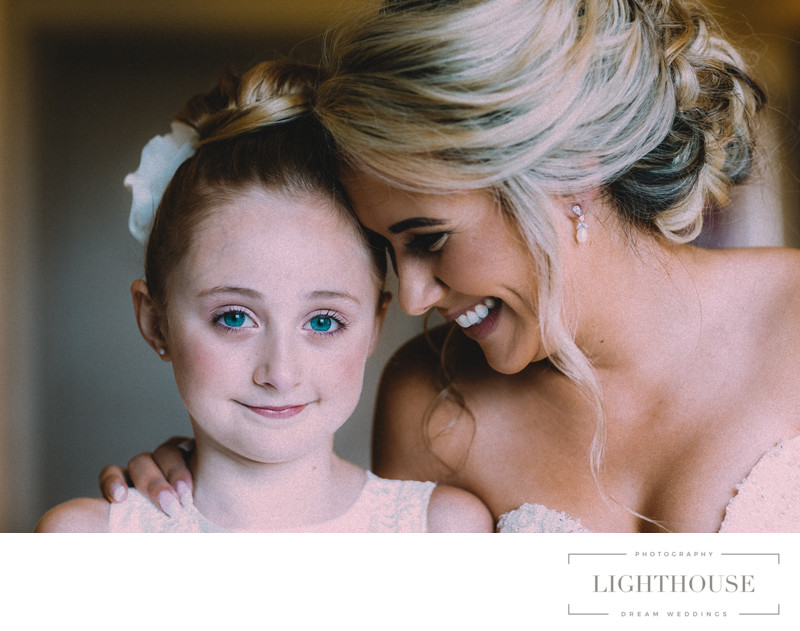 The tradition of a bride carrying something old, new, borrowed and blue down the aisle has been around for generations. The tokens are seen as good luck charms, a way to bring good fortune to the bride and the marriage. Even if you aren't superstitious, this fun tradition is a bridal right of passage! Here is a list of some ways to incorporate this tradition.
Something Old
There are a few different ways you can carry something old with you down the aisle. Often times, older relatives or friends will present the bride with a token from their wedding day many years ago. You can also carry something that belonged to a loved one who has passed. This makes this part of the tradition extra special. You can attach the token, jewelry or picture to your bouquet so your passed loved one can walk with you on the big day. Another way to find something old is to visit your local thrift store, antique store or yard sale. Beautiful pins, brooches, hair pins, jewelry and other tokens find their way to those places and are usually very inexpensive!
Something New
Most times, more than half of the things you are wearing to walk down the aisle are new, making this part of the tradition one of the easiest to achieve! That does not mean this part can't be as creative as the others. You can have your new initials stitched into the inside of your dress, or carry a picture of your new house or the key to your new house, anything that represents your new life together with your spouse!
Something Borrowed
You can borrow a veil, shoes, or jewelry from a married friend or relative. You can also "borrow" a friend's favorite lipstick, nail polish or eye shadow shade. Borrow money by asking someone for a penny! If you are wearing a relative's dress down the aisle that definitely counts too!
Something Blue
If your color theme includes a shade of blue this might also be an easy part for you. If not, there are so many ways you can add a blue accent and be as discreet as you'd like about it. You can use blue thread to stitch initials or your wedding date to the inside of your dress! Blue nails or toenails are a fun way to incorporate a blue accent! A blue ribbon around your bouquet, blue flowers or even just one blue flower in the bouquet will do it too! Lastly, you can write in blue ink on the bottom of your shoes! Write yourself a note for later, the date, or a poem or verse for encouragement!
DO YOU HAVE ANY QUESTIONS?