Three Rom-Com Quotes that Ring True for Any Bride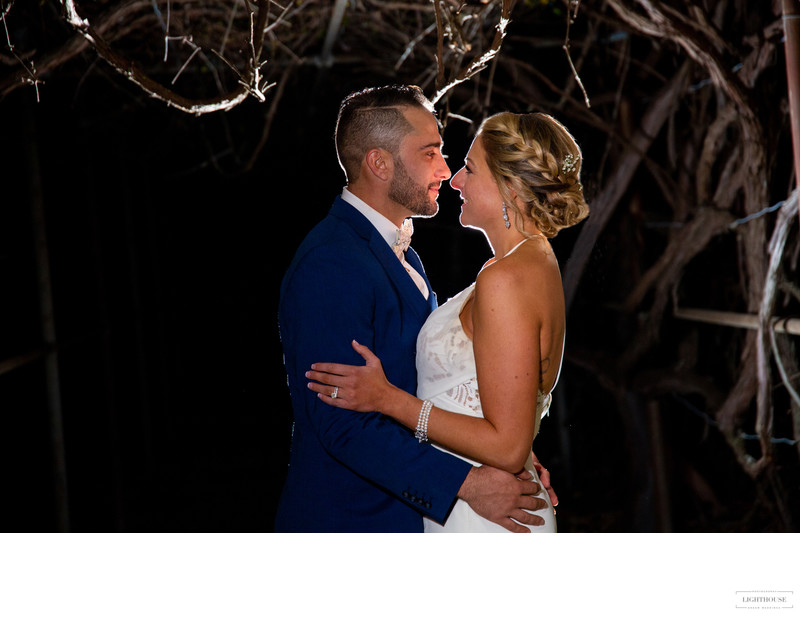 There's just something about weddings that call on us to reflect on the relationships in our lives. Such joyous occasions allow us to stand back and realize how truly lucky we are, remember the past and look forward to the new beginnings that lie ahead. Here are some quotes from our favorite wedding rom-coms which shed light on relationship truths relevant to any bride on her special day!
My Big Fat Greek Wedding (2002)
Toula: [voiceover] "Sometimes, I am afraid that it didn't happen. I'm scared that I'll wake up and still be buttering garlic bread, waiting for my life to start. But it did happen, it did! And I figured out some stuff. My family is big and loud, but they're my family. We fight and we laugh, and yes, we roast lamb on a spit in the front yard. And wherever I go, whatever I do, they will always be there."
Bride Wars (2009)
Marion St. Claire: "It was quite a wedding and as I stood there watching I realized something I'd forgotten a long time ago. Sometimes in life there really are bonds formed that can never be broken. Sometimes you really can find that one person who will stand by you no matter what. Maybe you will find it in a spouse and celebrate it with your dream wedding. But there's also the chance that the one person you can count on for a lifetime, the one person who knows you sometimes better than you know yourself is the same person who's been standing beside you all along."
The Big Wedding (2013)
Ellie: You know, you're right.
Father Moinighan: About what?
Ellie: There are different kinds of love.
Father Moinighan: Which one are you feeling now?
Ellie: All of them
Your whole wedding planning process and your wedding itself are memories to look back on and smile at years down the line. It's a time to celebrate the love not only between you and your spouse, but the love between family and friends!
DO YOU HAVE ANY QUESTIONS?