Tips for a Stress Free Wedding Day!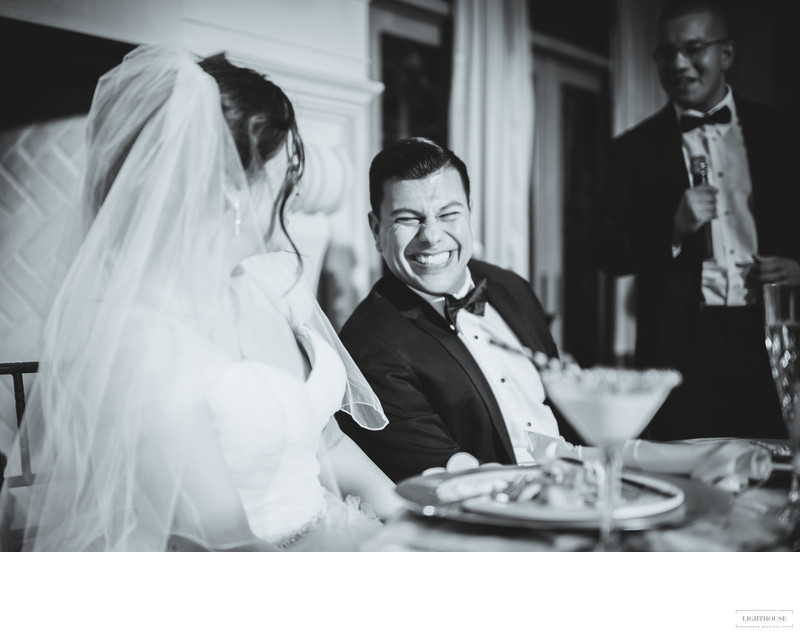 You've planned the wedding, now it's time to walk down the aisle! No one wants to be stressed out on the special day they've spent so much time and energy on. It's a day to focus on you, your spouse, your family and friends. They'll be enough nervous and excited energy to accompany you on your big day, so here's some tips to help it go by as smoothly as possible.
1) Create a Checklist/ Timeline
Make a schedule and distribute to your bridal party so everyone is on the same page. You don't need to be too precise with the schedule, so don't panic when you start to veer off a little, there are always unexpected things that come up. You should also have a checklist beforehand so you can keep track of what has and hasn't been done. Make sure to go over the itinerary with your partner as well.
2) Eat
It will do you no good on your wedding day to run on an empty stomach. Because it is such a long day, you'll need all your energy to survive. Skipping out on meals is a surefire way to inflame any stressful situation you might encounter. Make sure to eat breakfast and keep granola bars and other snacks with you at all times to fuel up on the go.
3) Assign Tasks
You obviously can't be everywhere at once, and there are just some things that need to get done. Instead of worrying about the small details, assign a family member or friend to do those tasks ahead of time. This way you can relax and know everything is taken care of. Make sure they have all the information and things they need so there are no urgent last minute questions only you know the answers to.
4) Lay Everything Out
Lay out everything you need for your wedding day the day before. This may seem like an easy one, but in the hustle and bustle some things may get lost or forgotten about. It makes it a lot smoother when you know where everything is. Drop off what you need to at your venue and make sure everything is labeled for ease.
5) Emergency Kit
In case something does go wrong, have an emergency kit ready to go. Here are some ideas for your emergency kit: a stain removal pen, a needle and thread, aspirin, hairspray, earring backs, floss, a lint roller, extra makeup, safety pins, hair clips, band aids, a snack, some water and deodorant.
DO YOU HAVE ANY QUESTIONS?