Top Ten Wedding Inspiration Instagrams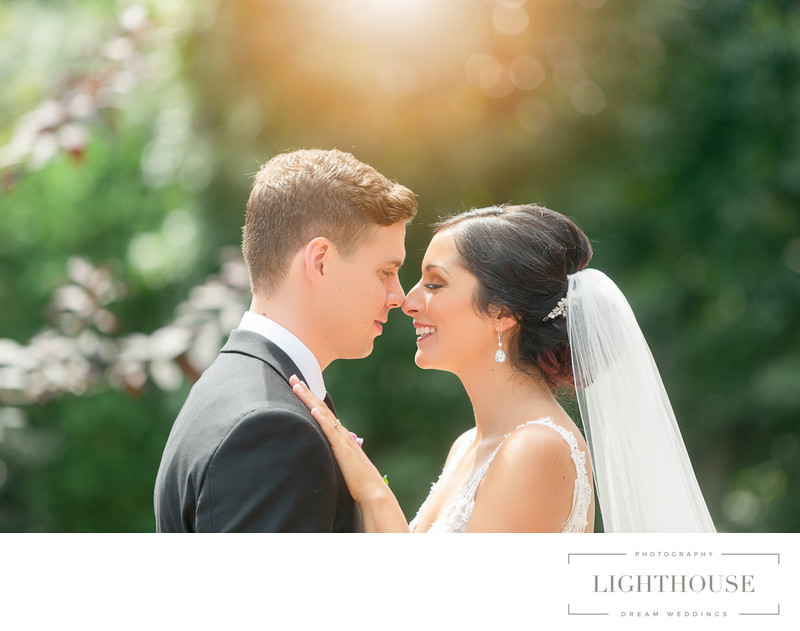 If you're planning a wedding, you're most likely looking for inspiration anywhere and everywhere. With so many blogs and clutter filled social media it can be hard finding solid places to draw inspiration from. For this reason, we've compiled a list of the top ten wedding inspiration Instagram accounts to follow! Then you can have an easy and mobile way to get your daily dose of wedding inspiration on the go!
1) @roseandruby_com's pale and pink aesthetic is adorable, for instance! Follow for beautiful wedding photography and pastel odds and ends.
2) @brides magazine's Instagram is sure to give you a variety of pictures ranging from wedding rings, to flowers, to venues!
Need some flower inspiration? This floral design studio based in California posts the most beautiful flower arrangements.
Incidentally, this fun account posts daily wedding and party inspiration! It's of course perfect if you are looking into incorporating more color into your wedding!
5) @corbingurkin's Instagram account shares their beautiful professional wedding photography. No doubt the pastel and organic theme makes everything look so charming and effortless!
6) @thestyleco's Instagram is great for brides with a slightly more alternative or modern taste.
7) @geraldinemagazine's Instagram is filled with beautiful bridal photography!
8) @cakebloom share pictures of their all natural wedding cakes! Not only are they good for you, but they look good too!
9) @howheasked
This isn't exactly a wedding inspiration Instagram, even so, it's so cute to look at! It's nice to be reminded of what's really important amidst all the planning.
10) @karentranevents Instagram showcases their gorgeous weddings for those with a more elegant and glamorous taste!