Wedding Themes That Have Run Their Course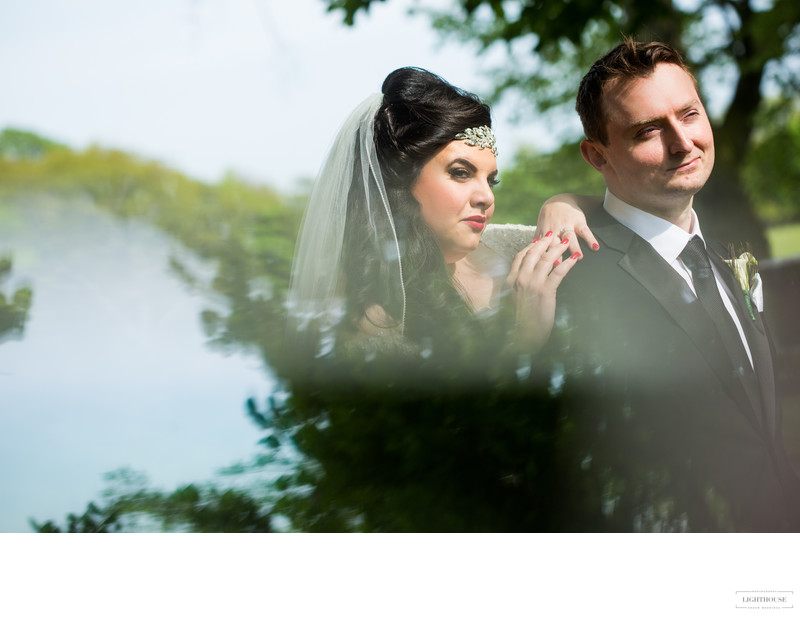 Popular wedding themes come and go as the years do. We've selected a few themes that have lived full lives, but need to be on their way out in 2016 and 2017.
Under the Sea
This wedding theme should stay at the bottom of the ocean where it belongs. This ocean look- complete with small fish and everything aquamarine- was once adorable, but has been done to death. Your beachside wedding can be just as beautiful without having starfish on every table. It's time to let this one sleep with the fishes.
The Pinterest Wedding
Pack up your mason jars and burlap table runners. While the quintessential Pinterest wedding looks great, it's become very dull in the grand scheme of things. Your wedding can still have that lovely quirky and rustic look without looking basic. Chalkboard paint is not as much of a necessity as you think it is.
Great Gatsby
The 1920's glamorous art-deco look has fallen into a deep depression. The Great Gatsby was a great book and a gorgeous movie, but it's laden with themes surrounding false love. That could bring some bad mojo to your special day. The theme has been overused in the past few years, mainly by proms and sweet sixteen's. The flappers had their heyday nearly 100 years ago; it's time to let them go.
The Barnhouse Wedding
The barnhouse wedding blew up in 2012 and 2013, which definitely made some farmers looking to make some extra cash very happy. However, despite the beautiful scenery, farms can lose their charm pretty fast after you step in something left behind by a horse. Also, they're often difficult to pull off if you don't live near a farm with available space. It's a ton of unnecessary stress when it comes to planning.
Weddings usually don't have to have a theme to be beautiful and spectacular. The only thing that matters when it comes to planning a wedding is that it's yours. If you want to have macramé flowers everywhere, go for it! You don't have to go by what's popular at the time or what will look best on Instagram. Do what makes you happy!