Yard Saling for a Cute Mismatched Look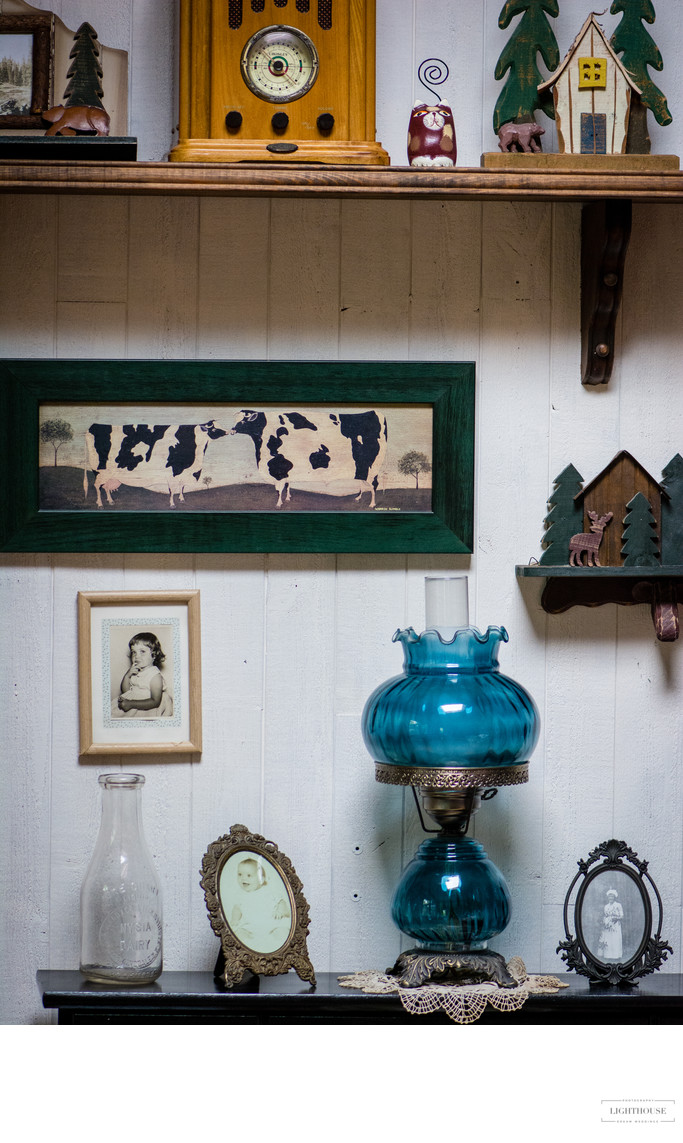 The indie shabby chic style is very trendy weddings in recent years. However, many brides often get roped into overpriced décor of craft stores when the genuine mismatched look is out there for extremely cheap. The Long Island summer yard sale scene is a great place to find décor. This can help any bride get the charming pinterestesque feel without breaking the bank.
Get up a little early on Saturday mornings and head out to hop from sale to sale. Often garage or yard sales are listed in a local newspaper, but really the best way to find great yard sales is to follow the signs posted on telephone poles.
9 out of 10 times people having yard sales are looking to get rid of their old junk. It's not always to make money, so they will take a bargain. Remember to avoid estate sales, which are often a little pricier. What seems like old unnecessary houseware, is part unique collection of decorations for your wedding. The ideal finds are side dishes, vases, cloth napkins, table clothes, salt and pepper shakers and more.
It's easier then it seems to tie all of these different items into your color scheme over the course of a summer. Ask the home owner exactly what you're looking for, "I need floral pastry plates" they'll know right away whether or not they have what you're looking for. This will also keep you on track and onto the next sale.
It may seem like quiet a lot of work, but yard saling makes the process of building a décor collection a more personal experience. It's an exciting challenge to complete! Take your bridesmaid out with you! The decoration hunt is fun and can be bonding time.
Eventually, at the end of the summer, holes can be filled in at thrift stores or Savers or even a few craft store items here and there to complete the collection.
DO YOU HAVE ANY QUESTIONS?