Benefits of the Professional Wedding Photography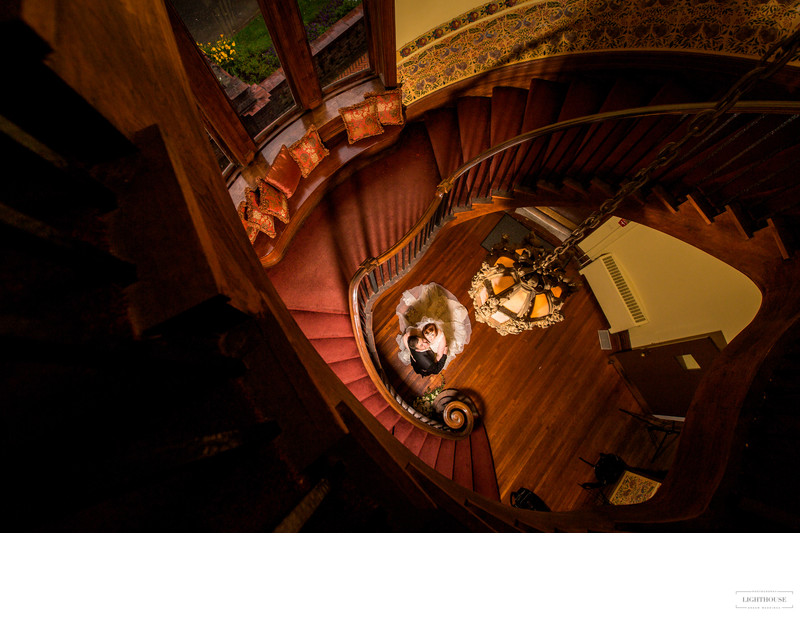 As much as weddings look flashy and appealing, it takes quite an effort to make such a wonderful event a success. There is more than it meets the eye for a wedding to look near perfect if not perfect. Among the activities that take place on such an auspicious event is photography. Through photography, history is preserved and memories are rekindled sometime in the future. But getting a professional photographer is not just a walk in the park given that you want the best when it comes to remembering that happiest moment of your life. That is when a professional wedding photographer becomes an essential part of that occasion.
However, professional photography services in most cases are based on some important factors such as an artistic approach, experience and of course, equipment selection to facilitate the entire process of capturing that beautiful moment. When combined together, these factors might benefit people in the following ways:
The quality you can trust
With experience, professional wedding photographers can deal well with all situations and any eventualities to give the best shots ever. Through experience, wedding photographers can overcome all obstacles to capture the best moments in such a way that reflects the true meaning of that occasion. Therefore, you should consider hiring a professional rather than an amateur if you expect quality that meets your standards on your wedding day.
Experience with equipment
The main reason you should consider hiring professional wedding photographers is their experience with photography equipment. Their expertise and knowledge in photography coupled with their experience with their tools of trade should give you an assurance that every moment that matters on your wedding day is captured professionally.
Stylistic expressions
Through the use of different types of lenses and settings, these photographers can give you more than you bargained for in terms of quality and creative photography to spice up the moment. In fact, they work hard and smart to give every image its own quality and uniqueness that will forever rekindle good memories of your wedding day.
Photojournalistic approach
If you wish to have photos that will tell a story of your wedding in details and in prose, take advantage of the journalistic approach of the professional wedding photographers. Their artistic skills in capturing every moment will enable you to have an easy understanding of the connection from one image to the other of which you can tell a story of your wedding day without missing out any detail.
Well, from the discussion above, it is obvious that you will consider hiring a seasoned and an experienced photographer on your wedding day. Remember, your wedding is one of the happiest moments in your life hence the need to keep every memory of that day in images that can tell your story.
DO YOU HAVE ANY QUESTIONS?