A Pop of Color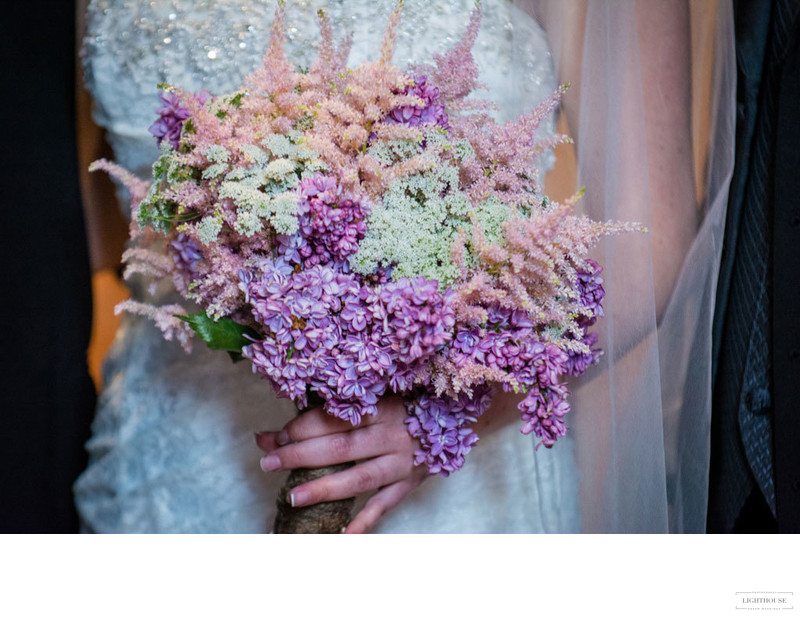 Modern weddings, although varied in theme, generally revolve around the classic shades of white and black worn by the bride and her counterpart. White can be found from lights strung around the trees outside of the venue, to the cake, to the tablecloths. While an elegant choice that is both traditional and allows for versatility, weddings can begin to blur together. This is because they are without something unique setting them apart from one another. Sometimes a simple addition of an interesting pop of color to the scheme of the shindig can bring forth a refreshing wedding enjoyed and remembered by all.
Bright weddings are all the rage. With festivals and clubs being the new hangout scene, people are falling more in love with a bright, electrical look. Everyone wants their wedding to represent them. Using you and your fiancees favorite colors as a theme can do just that!
Within the past year or so, another interesting trend has arisen within the young world's aesthetics: metallic accents. More and more brands and stores have been capitalizing on the nation's current metallic obsession. Your wedding can too! Asymmetrical gold hangings can be strung with white Christmas lights, or filled with succulents for a cozy-yet-modern spin on the reception ambiance.
Copper mugs, often found cheap and in abundance, could be utilized for serving drinks. They can even make cool, memorable wedding favors if embossed with the wedding date. Whether your bridal look calls for classy, understated jewelry or statement pieces, metallic accents are easy to find and would never look wrong with a beautiful white gown.
Why not harness your inner, hip millennial and pull out all of the metallic stops for your very own modern wedding?
DO YOU HAVE ANY QUESTIONS?