Running Lists That Every Bride Must Have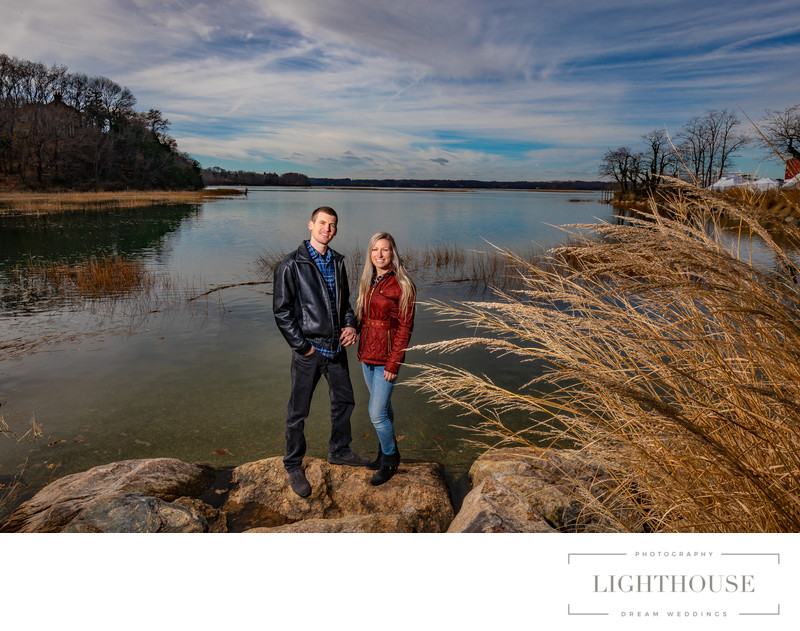 When planning for your wedding, your mind will be swamped by things like guest lists, to-do-lists, budgets, important dates and so on, making the whole experience less fun and exciting. Fortunately, you can use smartphones and digital records to ensure that you easily remain organized and updated and that you have access to everything you need to know throughout. This can help to preserve your sanity during this hectic period.
Keep the following four running lists and make planning your wedding a bit more enjoyable:
Guest and RSVP List
After the first draft of the troublesome guest list has been sorted out, make something like a Google Doc that you can edit, save and share immediately. It should include guest names and addresses. Doing this a number of times will come in handy when you are assembling and mailing invitations, monitoring RSVPs as they arrive and making the seating arrangements for your guests.
To-do List
You will love this if you have a type-A personality. All brides must maintain a running list of tasks to do, even where they have engaged a wedding coordinator or planner. Normally, crossing things off a to-do-list is one of the most satisfying things for many people, but it is even more fulfilling if you are a bride-to-be. Besides making you more organized, a to-do list -whether you use an app or the old-fashioned notebook- will also give you a sense of accomplishment.
A Gifts Received List
At bridal showers, bridesmaids or maids of honor are usually assigned the responsibility of noting down the gifts received and from whom. But you might also receive gifts at other times or places. To be a courteous and grateful bride it is important to maintain a running list in order to simplify the process of writing thank-you cards. This list will also be useful for reference purposes in the future when you will be a guest at a wedding.
Wedding-day List
Before long, the big day will arrive, and you will need to ensure you have everything you require for the eve of the wedding, the wedding day itself and the morning after. This allows you to spend the wedding morning concentrating on mimosas, beauty and enjoying yourself. You might be amazed at the number of items you will need to be available during the big day-ranging from the obvious stuff like your wedding gown and underclothes to things like reception decorations, makeup remover, and toothpaste. Make sure you are ready! A last-minute snag or errand is enough to mess up the positive atmosphere before your wedding.
DO YOU HAVE ANY QUESTIONS?