Your Second Wedding: Answers to Some Basic Questions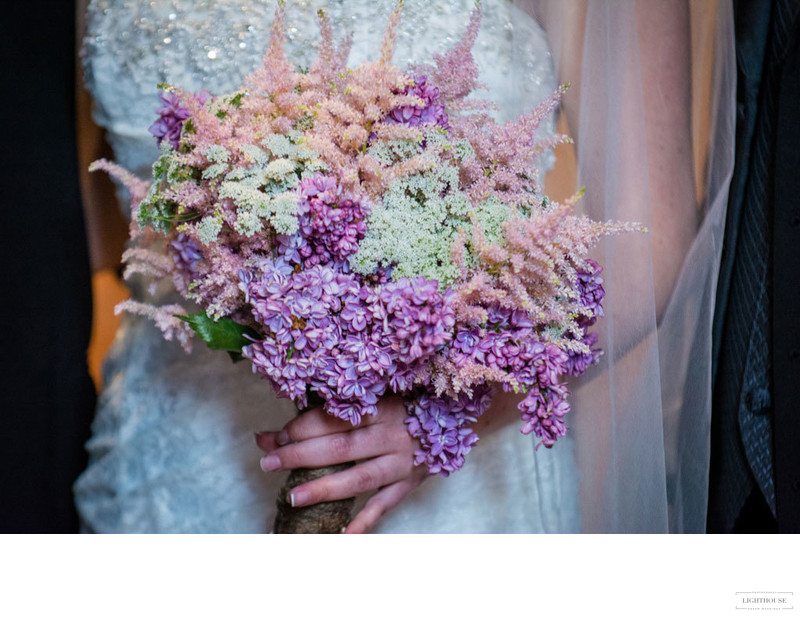 How should you handle your second wedding?
If you have tied the knot before, you may be asking yourself several questions. You might be wondering what you could perhaps do differently, what you can repeat or what you need to leave out completely. Here are eight common questions that people ask when they are making plans for a second wedding.
Perhaps it is the first wedding for you and the second one for your partner or vice versa, or both of you have been married before. If one of you has gone down the aisle before, there are certainly some aspects that are not as straightforward as they were during the first time.
It may not really seem right to have a big wedding now if both of you had big weddings less than five years ago. But it could be alright if it is the first wedding for one of you. In the end, the two of you will decide on the size and formality of your second wedding. You also need to be sensitive if there are kids from a prior marriage(s), and you need to think about if they will be comfortable in a big wedding scenario.
Should we hold a religious ceremony?
This is a decision that you should make together with some input from a religious leader. Each religion has its own views regarding what is deemed to be acceptable and respectful during second marriages. You need to be aware that some religions prohibit people from having ceremonies for second marriages in their premises.
Is it appropriate for the bride to wear white?
Definitely! The bride is free to choose any color for the wedding attire, even white.
Is it alright to organize for bachelor or bachelorette parties or a wedding shower?
Many feel you could have a shower or bachelorette party if it is the first wedding for the bride. If it is the second wedding for the bride, she already possesses many of the items required when starting a home as an adult, for instance, pots and pans, which are normally the most popular shower gifts. Obviously, a lot of couples opt to get new household items as a reflection of their new relationship and union. It may be safe for couples to seek the views of their family and friends before deciding on this. You can have a shower if there is somebody who has volunteered to host it for you and everybody likes the idea.
In addition, brides going for their second marriage to understand that some friends might decide against buying a second gift for the shower or they may decide not to give a wedding present if they attended the first wedding. You also need to be considerate about the feelings of relatives or female friends who are not yet married or gotten engaged. They may feel slightly peeved when they are requested to host a shower or to be bridesmaids for the second time when they have not yet had their turn.
In what circumstances is it alright for the bride or groom to invite their exes and their families?
It is generally not advisable to do this unless you still remain great friends with previous spouses and members of their families. In case your previous marriage was ended by the death of your former spouse, it is highly courteous to invite their family to the wedding. But you need to realize that it could be a difficult situation for them and they may opt to give the event a miss. In a nutshell, your decision will depend on the type of relationship you had with your previous spouse and the duration of your former marriage. The majority of couples shy away from inviting their exes and their families.
Is setting up a bridal registry a good idea?
Even though some people do not support this, it is actually a great idea. Whereas you might stipulate that guests should not give you gifts, some friends or family members may want to get you something to commemorate the occasion. As a result, it is a good idea to assist them to get you something you like and that is useful to you. Concentrate on the items that you truly need or desire. Leave out basic things like pans, pots or bakeware if your home is already established. Instead, go for things that you consider important to you, for example, new dishes for daily use or new china. You can also opt for an alternative registry. There are also stores that have registries, for example, Home Depot. Therefore, if you would like to have new camping gear for your honeymoon or you are looking for home improvement items, look beyond the conventional box stores.
We do not require anything in our home. Is it okay to request guests to give cash instead?
It is strongly advised not asking for money, whether it is the first time you are saying I do or it is the fourth time. But some couples only want to receive money. If you are such a couple, use a cash fund registry website or word-of-mouth to communicate this message to your guests.
Which wedding traditions, if any, should we leave out?
This really depends on you. There are certain traditions that you may deem important, for example having a first dance or toasts. Others such as the garter or bouquet toss may seem too cliched. Incorporate the traditions that have meaning to you and ignore the rest.
DO YOU HAVE ANY QUESTIONS?