Why a Wedding Photographer Might Seem a Bit Expensive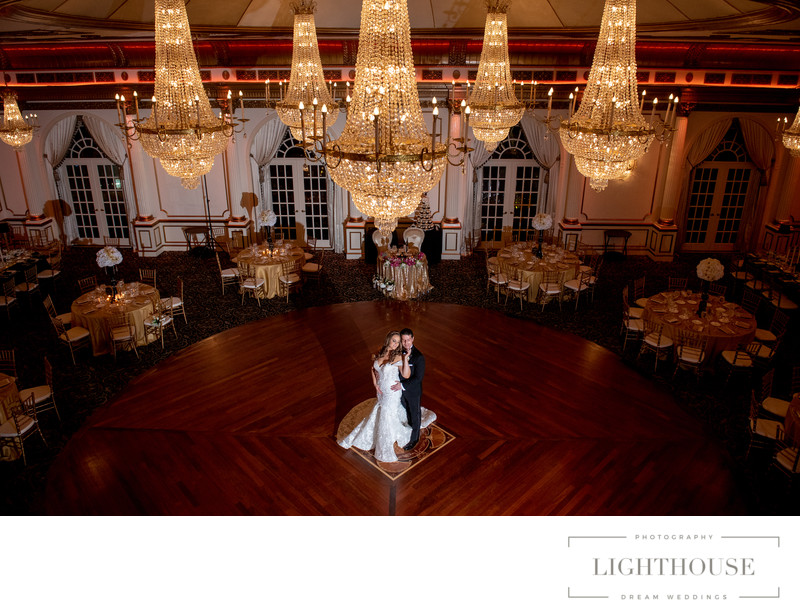 The important role played by your wedding photographer on your big day cannot be overstated. They record every aspect and precious moment in a creative way. But it costs quite a bit of money to hire a professional photographer. As a matter of fact, wedding couples, on average, pay out about $2,500 for their wedding photography bill.
While it may seem costly, that price includes much more than just taking photos.
Actual photography work
Needless to say, you are paying the wedding photographer to shoot your wedding photos. And because wedding photography packages differ from one professional to another, it is crucial to study your wedding photographer contract keenly to know what it includes, especially the number of hours that the photographer will work during your wedding. Remember, the photographer will also incur travel expenses such as parking and gas so that he or she can safely make on time to your big event.
Photo post-processing
The hard work for your wedding photographer starts once the wedding is over. This is when the editing, retouching, printing of the images, among other processes, begins. Post-processing work to make your wedding photos look great takes a lot of effort. The images also need to be stored properly using computer and card storage. This is also another reason to read your wedding photography contract thoroughly so you can understand what you will get. For example you could receive a compact disc containing the photo images, access to a gallery that is online, an album and/or individual prints.
Workers
Your wedding photographer can be a one-person operation or a company with a number of employees such as photographers, editors, studio assistants, designers and bookkeepers. These workers help to facilitate a smoother business operation–from billing to receipt of the wedding photo images. This simplifies the process for you and the photographer. The photographer and other employees need to be well-paid in order to make sure you work with the same team continuously during the entire wedding-planning process.
Equipment costs and maintenance
Most likely you would like your photographer to carry the most suitable and properly-maintained equipment to your big event. This allows them to take the most beautiful photos. It also ensures that the camera will not malfunction as you are making your vows (and if that happens a backup must be close at hand). Remember that cameras (and your wedding photographer might carry a number of them) and related accessories such as lenses, batteries, memory cards and lighting are costly. Having this state-of-the-art equipment will make sure that your wedding photos are done flawlessly.
Overhead expenses
In order to facilitate a seamless business operation, your photographer will probably have a whole raft of expenses to take care of, for example, studio rent, postage, internet and telephone .These expenses will also have an important effect on your wedding. You will require your photographer to answer your questions and respond to your requests promptly-and this calls for reliable internet and telephone services. They may also need to go for seminars, classes and conferences so as to constantly improve themselves and keep abreast of the latest industry trends.
Marketing costs
Most probably you identified your photographer as a result of their advertising and marketing endeavors. Perhaps they have advertised on a website, newspaper or magazine or they attended a wedding show or ran a promotion on social media. Photographers visit and participate in a lot of industry events in order to link up with their fellow professionals in various categories who may recommend them to their customers.
Insurance coverage
Always ensure that your wedding photographer has taken out the appropriate insurance policy. This provides protection for both parties in the event of an emergency. For example, the photography equipment might get stolen or damaged or a person may get injured after tripping over the photographer's lighting equipment.
DO YOU HAVE ANY QUESTIONS?