What to Ask The Wedding Photographers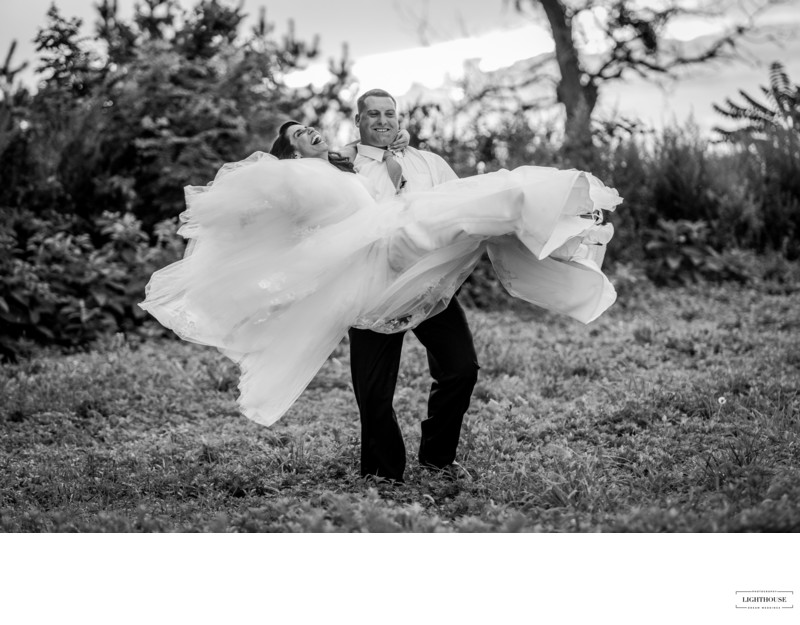 Five important questions you should ask the wedding photographers before you sign a contract.


If you look at the websites for most wedding photographers, you'll usually find a sample contract or an FAQ page that answers common questions.

But don't be afraid to ask your own! Choosing a wedding photographer is a big decision, both financially and emotionally. And part of choosing the right photographer is finding someone who you can communicate easily with.
What to ask the wedding photographer
When you're choosing a wedding photographer, it's important to understand how they work. You want to make sure you work with a photographer who listens to your concerns and who has the experience to help you resolve any problems that arise during your planning process or on the wedding day itself.

Before you sign a contract with a wedding photographer, take time to ask about:

• Where do you recommend taking photos? Do they know the best places to take photos at both your ceremony and reception locations? Do they suggest taking photos anywhere else nearby? Will you need parking or photo permits to visit these photo spots?

• What's the best wedding photography timeline? What time will they arrive to being shooting? Will they take photos when you're getting ready or not until afterwards? Is there a second photographer who can be with other groups before the ceremony? How long will you need for a first look or group portraits?

• What's your photography style? Do the photographers know your religious tradition? Can they recognize important moments during the ceremony? Will they focus more on candid photography or posed portraits in groups?

• How do you plan for emergencies? Do they know the area well enough to suggest backup photo locations in case of bad weather? Will they be affected by emergencies like a power outage at your venue? Is there a backup photographer who will be ready in case your photographer is sick or in an accident and can't get to your wedding on time?

• What about galleries, prints, and albums? When will photos be edited and available in an online gallery? What sort of printing rights do you have for the photos? Are they providing a wedding photo album and, if so, when will it be finished?
Trying to find a local wedding photographer?
One of the best ways to find a great wedding photographer is to look locally! Local photographers have personal relationships and insider knowledge to help your day go as smoothly as possible.

If you're just starting the process of finding your perfect local wedding photographer, we've rounded up the reasons you should hire a professional wedding photographer, plus out best tips for finding and choosing someone local. And of course, feel free to get in touch herewith any questions you may have!




DO YOU HAVE ANY QUESTIONS?