How to feel comfortable with your wedding photographer
For the rest of your life, you want to remember your wedding day. And while memories can be an excellent way to live in the moment, you can not just look at your wedding photos to truly relive the marriage experience of the love of your life.


However, although we are now all carrying a camera in our pockets, some people can still be a little uncomfortable in front of the camera. Especially when the 'pressure' of taking the beautiful wedding photos.

But don't worry! Don't worry about that! Your wedding photographer isn't just there to photograph you, whatever it looks like. You are together and they want the perfect pictures to capture for you, be it traditional shots or some candid pictures.

This means that your photographer wishes you to be more comfortable with the camera all day long so you can work together for the best shots. Photographers don't just have a shooting experience, but they can also help you laugh and relax as you take photos.
This is why we always recommend you hire a wedding photographer who will make you really comfortable and trustful during the day.


Meet in person in advance It may sound easy, but it is easy to feel as if you know someone without meeting them in person. However, before your wedding day, it is important that your photographer sits with them. Not only to look into more of your portfolio work, , but to also make sure that they're the right fit for your wedding day.


You really can show your true self without hiding behind social media meetings, and it offers your photographer the opportunity to react from your first reactions. They can tell if you're comfortable with a specific shooting style, or if you like its style from seeing you in person. And you can also see how you react to your reactions and whether they help you feel less stressed or uncomfortable or not.



One great way to get to know your photographer and his style is to experience the photograph in advance. Have an engagement shoot An engagement photo shoot is also a great way to get some gorgeous images of you and your spouse-to-be for your engagement invites or even thank you cards.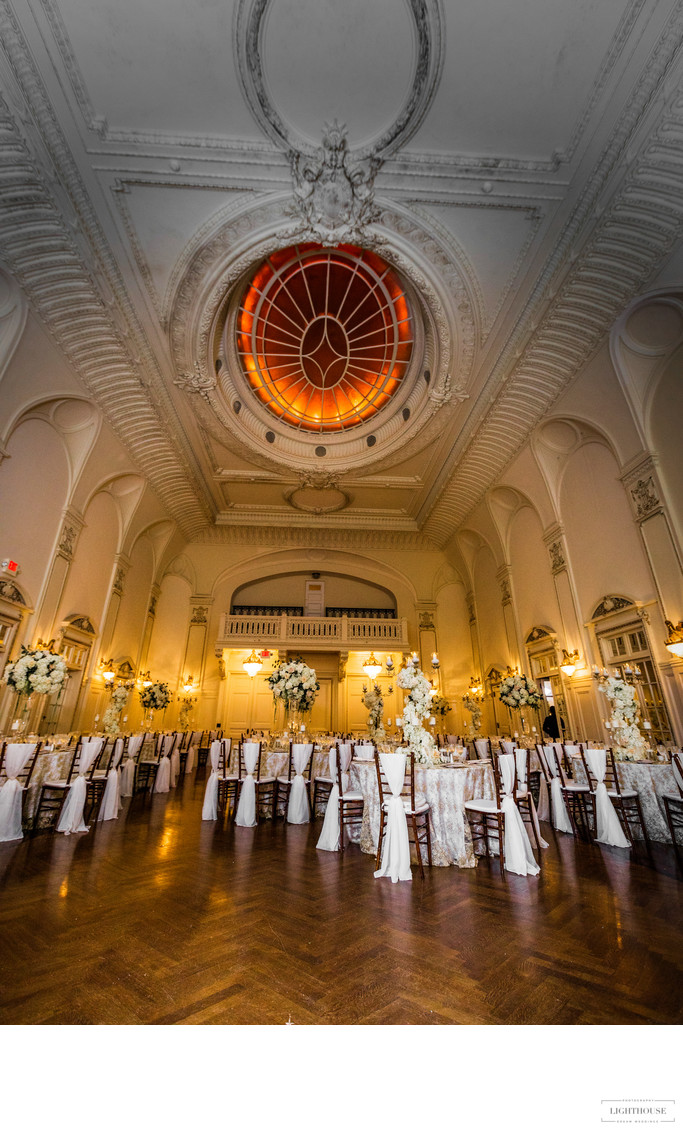 Photo details: Oakdale Long Island New York


If you ceremony is in a unique place or somewhere in the center of the city and are interested in exploring different locations for photos, you can reserve some time with your wedding photographer. It also gives you the opportunity to witness their expertise first hand by seeing what sort of a visual they have for your wedding. They'll be able to tell you the best shots in which locations and how different elements of lighting will impact your photos, to give you the best advice ahead of your big day.


If you do not necessarily want to meet your photographer one-on - one , then see what other major events you have in your calendar. Book them first for another family event. t can be a birthday or the eighty-year anniversary, hire the wedding photographer for these events to learn more about your family and friends interacting with them.

This is another great way to see them working on the ground and an especially good way to see how they take the best shots and mix with people.

It also can be a good way to meet the photographer before the actual wedding day for your parents or the wedding parties.


If you do not want to take too much time out of your wedding day, consider taking a photo shoot before you marry.
Pre-wedding shoots can often be full hair and made-up, and can include several changes in outfit (and are an excellent way to trial your hair and make-up artist)

It means you can relax a little more if all your wedding nerves settle in the person! Furthermore, you have less pressure to take photographs as a couple on the day and can focus more on the moment and capture it through candid images.




DO YOU HAVE ANY QUESTIONS?