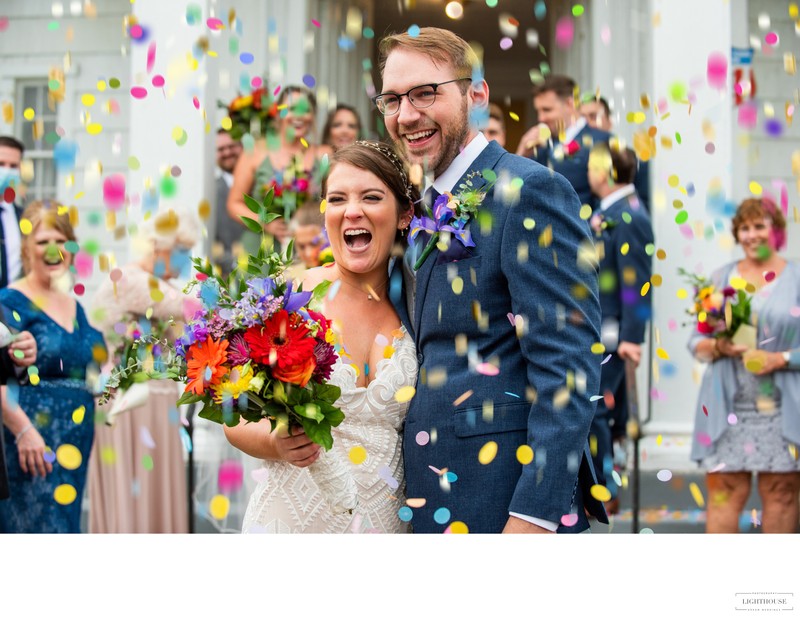 Thanks so much for contacting us.
We look forward to seeing you on August 18th between 6-9pm.
Seating is limited and on a first-come, first-served basis.
We will email you a reservation confirmation at least two days prior to the bridal show.
If you need immediate assistance, please call 631-509-6600.
You can also email us at libridalshow@gmail.com
Otherwise, we'll respond to your message as soon as possible.

Warmly,
Lighthouse Photography & LI Sound